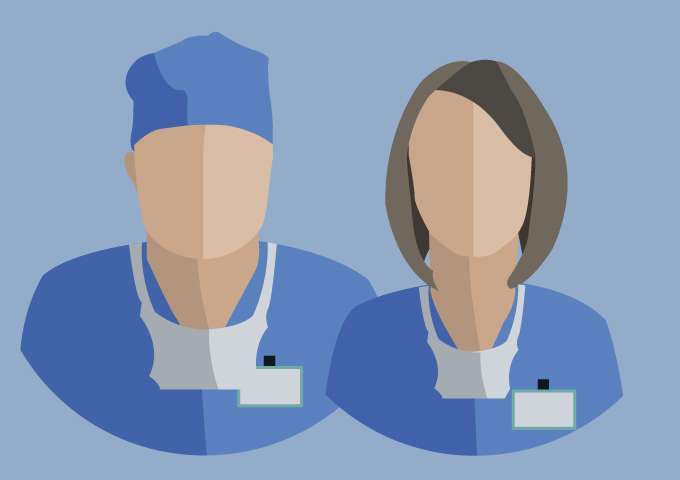 Regional Anaesthesia
WALANT échoguidé (chirurgie de la main)
Clinique Jules Verne - 4 Route de Paris, 44000 Nantes, France
Booked 13 times
flag Languages spoken : French, English
4-handed practice, Observation only

Level required: beginner

Max 1 person

Duration : 1 day
Program
Beginner program
Description de la technique, des produits et des repères échographies
Practical aspects
Après midi au bloc opératoire pour réalisation des ALR
Program details
Anesthésie locale et loco-régionale autorisant une chirurgie sans garrot ni sédation dans d'excellentes conditions de confort. Intérêt de l'échoguidage pour la réalisation de cette anesthésie.
My equipment
aiguilles pajunk sonoplex et sono TAP, échographes GE
Associated skills
Hemodynamic Monitoring
Hypnosis
Multimodal Analgesia
NIRS
Orthopedy
Otolaryngology - Maxillofacial
Perienural Catheters
Peripheral Regional Block
Plastic and Reconstructive Surgery
Regional Anesthesia and Ambulatory
Trunk blocks
Mentor
Dr Sébastien Campard
Partager mon expérience d'anesthésiste libéral, de gestion d'ALR avec Kt en ambulatoire, des petits enfants opérés de fente labio-palatine. Notre clinique est également en pointe pour la gestion des circuits d'ambulatoire. L'hypnose est également notre quotidien et nous avons mis en place un circuit et un système d'évaluation en continu de la technique.
Reviews
Vos confrères qui ont participé à ce tandem l'ont évalué :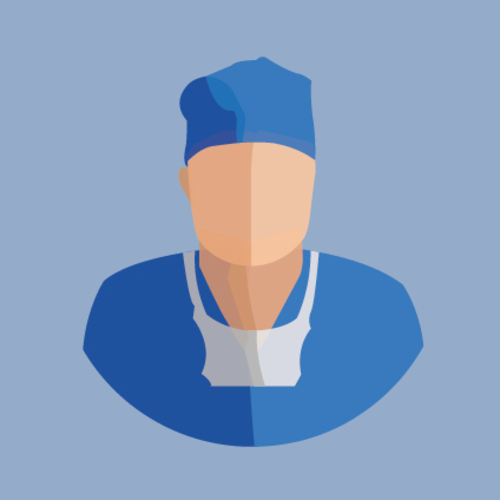 Dr Laurent Lefebvre
19/03/2018
Accueil très sympathique. Beaucoup de pédagogie et d'enthousiasme. La possibilité de réaliser des ALR permet de "graver" la formation dans le geste pour mieux le refaire dans sa structure. Le bonus, chirurgien impliqué également ce qui permet d'avoir son point de vue, et de mieux appréhender les difficultés que chacun peut rencontrer lors de la mise en place de la Walant. Bref une excellente formation.