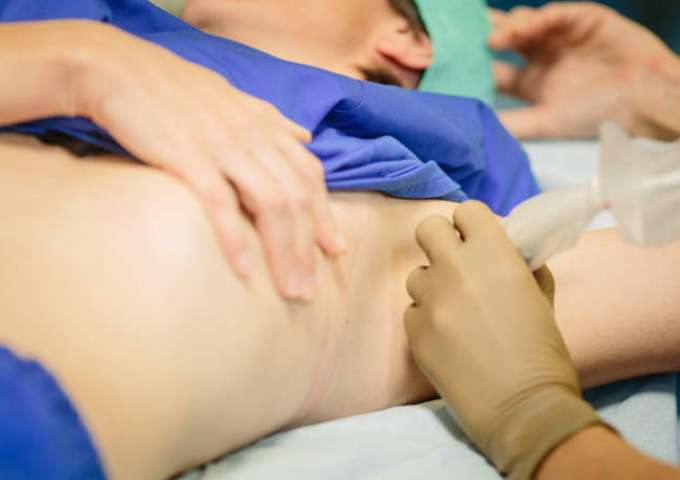 Regional Anaesthesia
Upper-limb RA
Paris
Can move to your structure
Booked 9 times
flag Languages spoken : French
4-handed practice

Level required: beginner

Max 3 people

Duration : 2 days
Program
Beginner program
I would be glad to pass along my know-how.
Practical aspects
BIS, axilliary block, distal block
My equipment
Alpinion Sonosite
Associated skills
Acute Pain
Ambulatory
Anatomical Dissection
Epidural and Spinal Blocks/ TAP
Neuropathic pain
PECS blocs
Peripheral Regional Block
Regional Anesthesia and Neurostimulation
Regional anesthesia complications
Trunk blocks
Ultrasound Guided Epidural Block
Ultrasound Guided Regional Anesthesia
Ultrasound-Guided Puncture
Mentor
Dr Bertrand Fabre
Pratiquant l'ALR depuis 1987 sous NS et depuis 2004 sous écho, partager mon savoir et mon expérience est un bonheur ! Passionné d'anatomie, j'ai un vrai stock d'images pour vous aider à comprendre où injecter.
Reviews
Vos confrères qui ont participé à ce tandem l'ont évalué :
No review