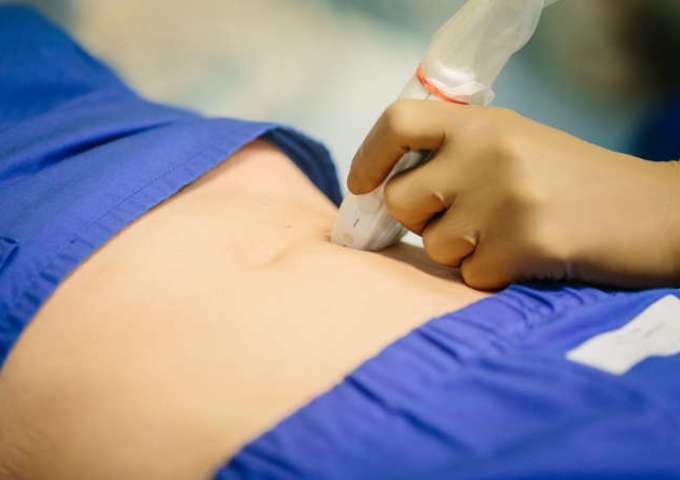 Regional Anaesthesia
Ultrasound-guided RA customized to experience level (perimedullary, PECS, paravertebral...)
Clinique "Pôle santé république" à Clermont Ferrand
Can move to your structure
Booked 6 times
flag Languages spoken : French
4-handed practice

Level required: advanced

Max 1 person

Duration : 2 days
Program
Advanced program
Objectives: LEARNING, OPTIMIZATION of blocks under ultrasound. 1: Optimization of anatomical tracking for reduction of risk of sensory nerve lesions. 2: Optimization of puncture techniques for augmenting success rate and reducing the delay in block action and the risks of vascular puncture. This tandem is a natural extension of our 16 years of training activity in our establishment, and our 11 years in the structure of the AEA conference.
Practical aspects
The tandem will be organized in... 1: Sonoanatomy - tips and tricks for optimizing anatomical tracking of nerve structures; visualization of sensory nerve distal branches for optimizing needle trajectory and reducing complications. 2: Puncture techniques - tips and tricks for needle alignment and visualizing the needle outside of plane. 3: Putting orthopedic and visceral blocks into practice. Activity will be adapted to your level and needs.
My equipment
Ultrasound: Sonosite; Needles: Gamida-Pajunk
Associated skills
Acute Pain
Bloc au canal des adducteurs
Bloc du carré des lombes
Bloc du nerf axillaire
Bloc du plexus cervial
Bloc lombaire posterieur
Bloc sciatique par voie anterieure
Bloc sciatique par voie subglutéale
Bloc sciatique voie parasacrée
Bloc sensitif du nerf radial
Epidural and Spinal Blocks/ TAP
Hypnosis
Multimodal Analgesia
PECS blocs
Perienural Catheters
Peripheral Regional Block
Peripheral Venous Access
Regional Anesthesia and Neurostimulation
Regional anesthesia complications
Supra Scapular Block
Trunk blocks
Ultrasound-Guided Puncture
foot blocks
Mentor
Dr Eryk Eisenberg
Je suis l'auteur du livre "Échographie en Anesthesie Régionale Périphérique, Médullaire et Périmedullaire". Editions Arnette / John Libbey Fondateur des "Ateliers d'Echographie en Anesthésie", un congrès convivial annuel organisé à Clermont Ferrand depuis 11 ans regroupant 350 régionalistes internationaux. J'aime particulièrement transmettre mes compétences en ALR échoguidée.
Reviews
Vos confrères qui ont participé à ce tandem l'ont évalué :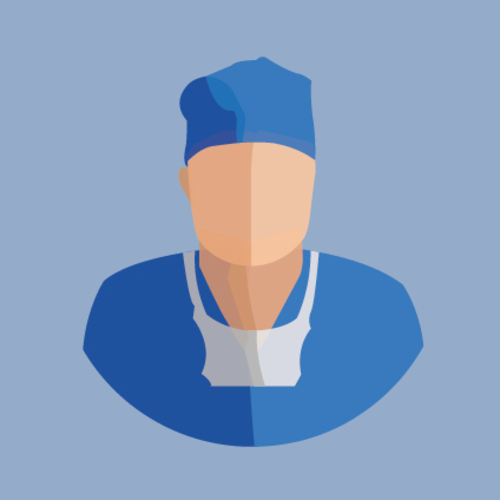 Dr Santo Caroleo
15/06/2017
Partage de pratique et théorique d'info. Une formation de partage et exclusive !