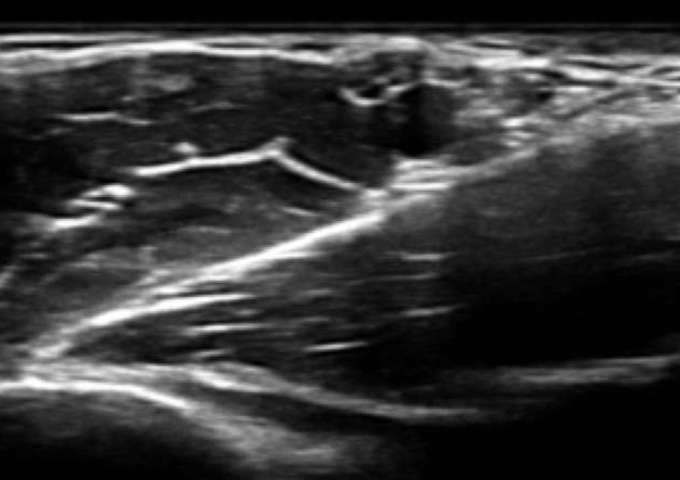 Regional Anaesthesia
Ultrasound-guided peripheral RA - beginner level, for 2 days
Centre clinical - 2 Chemin de Fregeneuil, 16800 Soyaux, France
Booked 4 times
flag Languages spoken : French, English
4-handed practice

Level required: beginner

Max 1 person

Duration : 2 days
Program
Beginner program
Ultrasound-guided RA ... the objective is to solidly master the ultrasound and its adjustments, and the principle essential blocks of superior and inferior limbs, not overlooking distal nerve blocks which often come in handy.
Practical aspects
Program: mornings in the operating block; you may coordinate your schedule according to what you wish to learn, for example selecting orthopedic days, digestive days...
Program details
Ultrasound-guided RA since 2004, minimum 20 procedures per week
My equipment
Sonosite: S nerve BK médical ECM Vygon
Associated skills
Acute Pain
Bloc au canal des adducteurs
Bloc sciatique par voie anterieure
Bloc sciatique par voie subglutéale
Bloc sensitif du nerf radial
Chronic pain
Clinical Pathway
Epidural and Spinal Blocks/ TAP
Hypnosis
Multimodal Analgesia
Neuropathic pain
PECS blocs
Perienural Catheters
Perineural Catheter
Peripheral Regional Block
Post Operative Rehabilitation
RAAC
Regional Anesthesia and Ambulatory
Regional Anesthesia and Neurostimulation
Regional anesthesia complications
Toxicity of LA
Trunk blocks
Ultrasound-Guided Puncture
foot blocks
Mentor
Dr Xavier Paqueron
Reviews
Vos confrères qui ont participé à ce tandem l'ont évalué :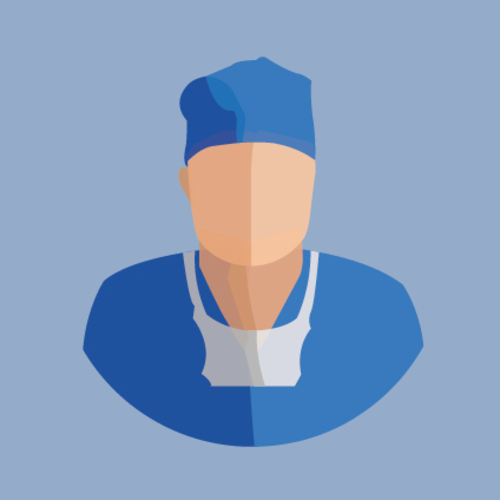 Dr Silvia Matric
21/07/2017
Très utile, même pour les plus expérimentés. Dr Paqueron est très attentif et patient. J'ai passé deux journées intéressantes. Dr Paqueron a beaucoup d'"astuces" anesthésiques à partager: pas seulement de l'ALR écho, mais aussi de l'hypnose, l'AG "dual-loop", du monitorage intra-opératoire, de l'organisation de la pratique privée. Ce fut un plaisir et un privilège de travailler avec lui.