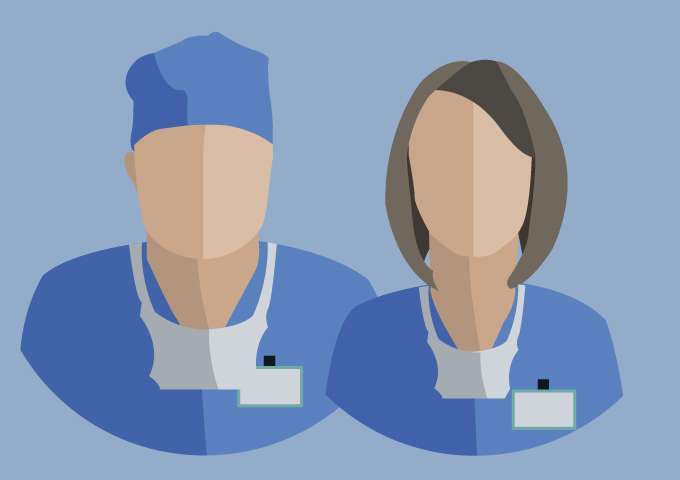 Medical english translation
Philadelphia
Can move to your structure
flag Languages spoken : English, French
4-handed practice

Level required: beginner

Max 1 person

Duration : 1 day
Program
Beginner program
Translation of articles, talks, presentations Traduction d'articles, de discours, de presentations
Program details
Tired of spending hours translating your French article into Frenglish using google translator? I can help. I have a background in research and in medicine. I will not only write your article in correct english, but also make it more likely to be published. I can also translate speeches and presentations. Traduction pour les nuls: vous en avez marre de passer des heures sur google translate pour traduire vos articles du francais a l'anglais? Je peux vous aider. Avec de l'experience en medecine et en recherche, je peux non seulement vous traduire tout dans un anglais correct, mais aussi vous aider a ce que votre papier soit accepte. Je peux aussi aider a traduire vos discours et presentations.
My equipment
online
Associated skills
ACS
Abscess Drainage
Acute Abdominal Pain
Acute Pain
Acute Pyelonephritis
Acute Renal Failure
Aerosol Therapy
Analgesia and Intensive Care
Aortic Emergencies
Bag-Valve-Mask Ventilation
Bandage
CO Intoxication
Cardiac Arrest
Cardiac Massage
Cardiomyopathy and Sudden Death
Cardiovascular Distress
Clinical Exam and Orthopedics
Collective Food Poisoning
Coma
Disaster Medicine
Dislocations
EKG
Elderly
Emergency Medical Transport
Emerging Diseases
Fasciotomy
Fractures
Hemarthrosis
Hematoma Drainage
Hemorrhage Shock
Intra-articular Puncture
Intubation
Mechanical Ventilation
Medical Certificate
Medical Confidentiality in Emergencies
Non Invasive Ventilation
Peripheral Venous Access
Polytraumatized
Rapid Sequence Induction
Renal Colic
Septic Shock
Severe Acidosis
Severe Cutaneous infections
Simulation Training / cadaver shop
Sprains
Stitches
Stroke Thrombolysis
Suprapubic Catheterization
Triage Protocol
Ultrasound Guided Pericardial Drainage
Urinary bladder catheterization
Wound Dressing
Wounds
Xray Interpretation
Mentor
Dr Geraldine Baer
Hello, I am a French American emergency physician available for medical translation, please contact me if you need any help.
Reviews
Vos confrères qui ont participé à ce tandem l'ont évalué :
No review