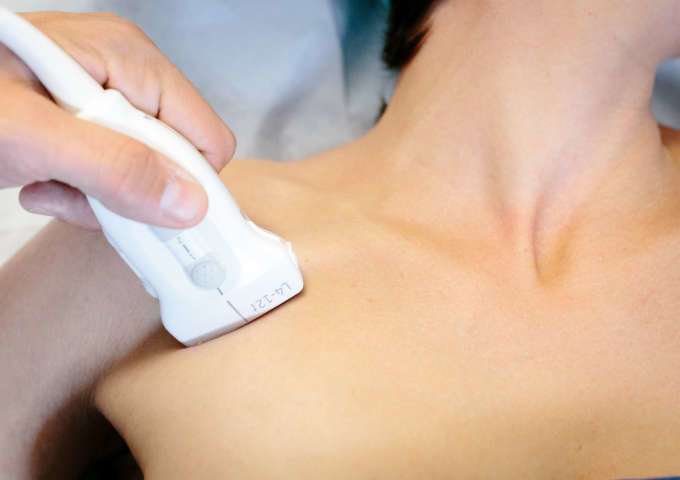 Regional Anaesthesia
Lumbar plexus, thoracic paravertebral, quadrates lumborum block, supra scapular nerve blocks, and all upper and lower extremity blocks
- -
Booked 1 times
flag Languages spoken : English
4-handed practice

Level required: beginner

Max 4 people

Duration : 2 days
Program
Beginner program
Kocaeli Univeristy Hospital, Copenhagen University, new york University
Practical aspects
-
Program details
Practicing periheral nerve blocks for quite many years and also active in teaching both in theory and practice. Good opportunity to study deep blocks like lumbar plexus blocks, thoracic paravertebral blocks and on the side go as selective as ant. obturator nerve to distal ankle blocks etc...
My equipment
Ultrasound, Nerve Stimulation
Associated skills
Acute Pain
Ambulatory
Awake Fiberoptic Intubation
Axillary block sous paraneural
Bloc au canal des adducteurs
Bloc du carré des lombes
Bloc du nerf axillaire
Bloc du plexus cervial
Bloc lombaire posterieur
Bloc sciatique par voie anterieure
Bloc sciatique par voie subglutéale
Bloc sciatique voie parasacrée
Bloc sensitif du nerf radial
Cooperation Among Specialties
Epidural and Spinal Blocks/ TAP
GA and Analgesia Monitoring
Multimodal Analgesia
Non Invasive Ventilation
PECS blocs
Perienural Catheters
Perineural Catheter
Peripheral Regional Block
Regional Anesthesia and Neurostimulation
Regional anesthesia complications
Sub Glottic System
Supra Scapular Block
Trunk blocks
Ultrasound Guided Regional Anesthesia
Ultrasound-Guided Puncture
foot blocks
Mentor
Dr Yavuz Gürkan
Practicing and teaching regional anesthesia mainly on perpheral nerve blocks. Perform almost all upper and lower extremity blocks on daily practice. Research on new techniques.
Reviews
Vos confrères qui ont participé à ce tandem l'ont évalué :
No review