medTandem?
medTandem trains you efficiently to ultrasound, in ideal and innovative conditions: remotely, by e-learning, accompanied by a mentor! Our training courses are: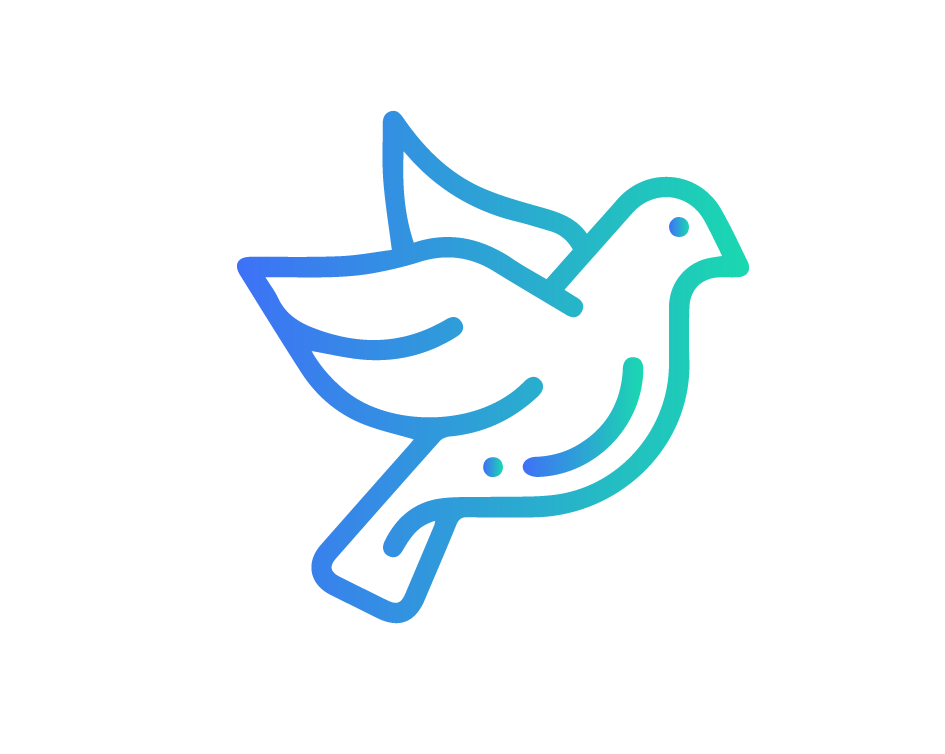 Mobile Lack of time or distance are not a brake to training anymore! Thanks to dematerialization of the training tools, medTandem training courses can be followed anytime, from anywhere!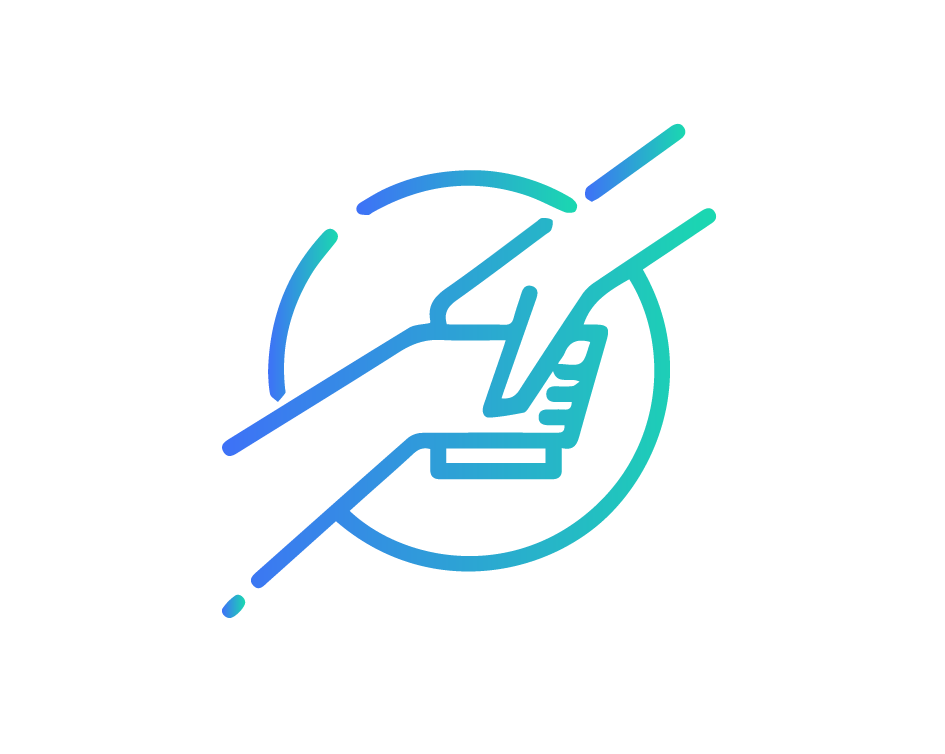 Accompanied We can get quite easely lost when we learn by ourself. That's why a mentor takes care of you during all the training. He answers to your questions and assist you during weekly web conferences.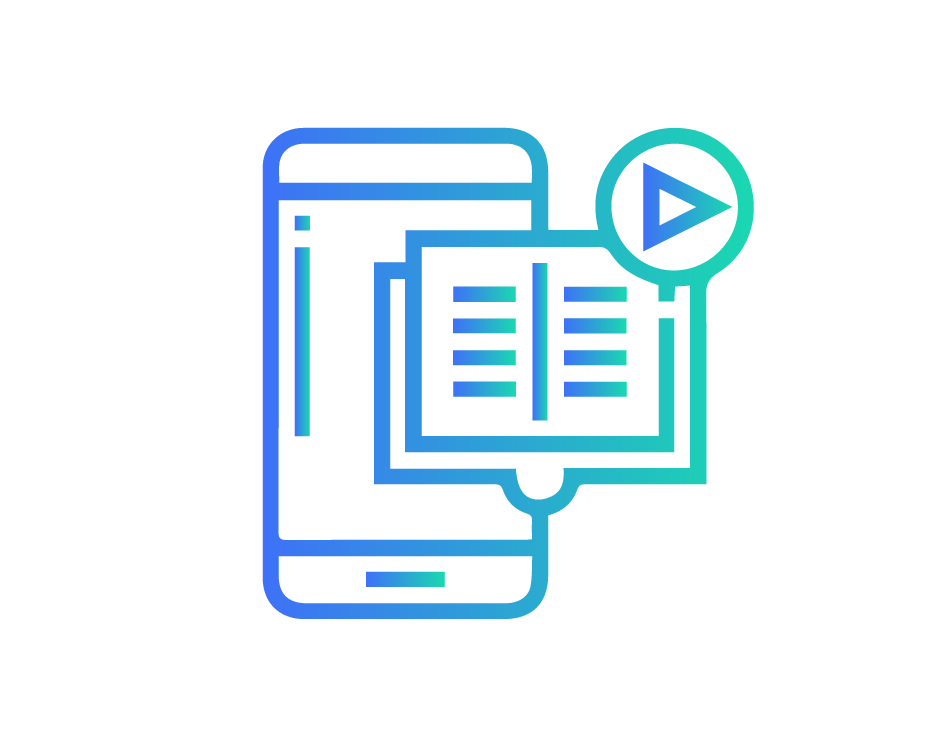 Effective Our e-learnning is designed by passionated and captivating mentors. The courses are clear, complete and didactic, almost exclusively in the form of small videos.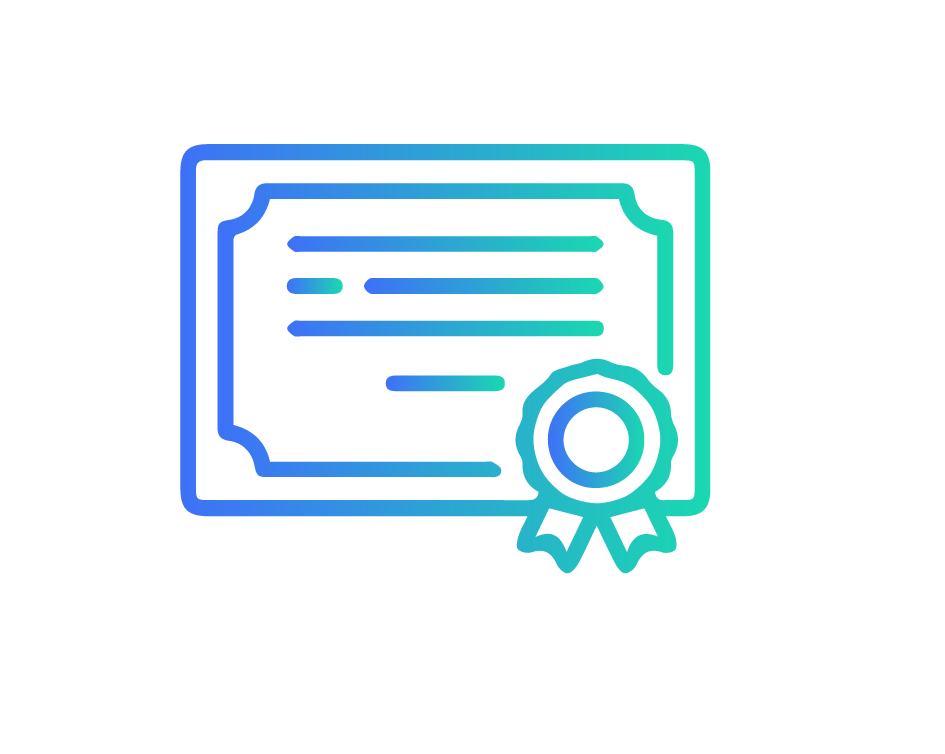 Certifying A training without certification is like knowing how to drive without having any driving license: it's a bit useless. As a training organization, medTandem provide you a recognized diploma at the end of the training.
Where to start?
Quite simply whith this question: have you already practiced ultrasound?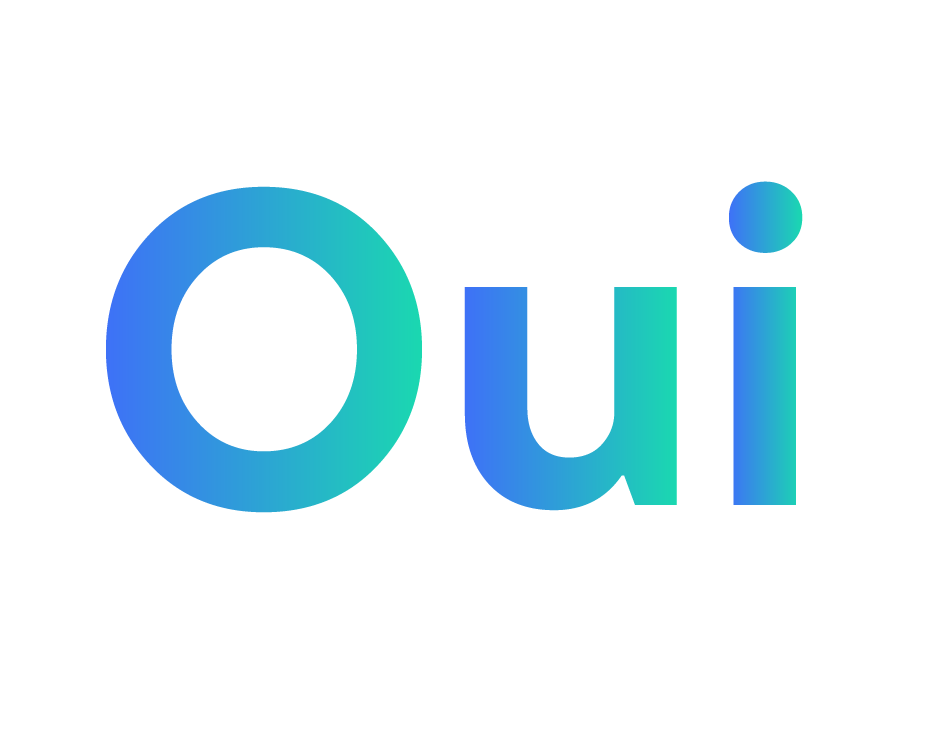 You can start directly with a certifying course. Some of them are already launched, others are being processed. You will find all those information on the certifying courses page.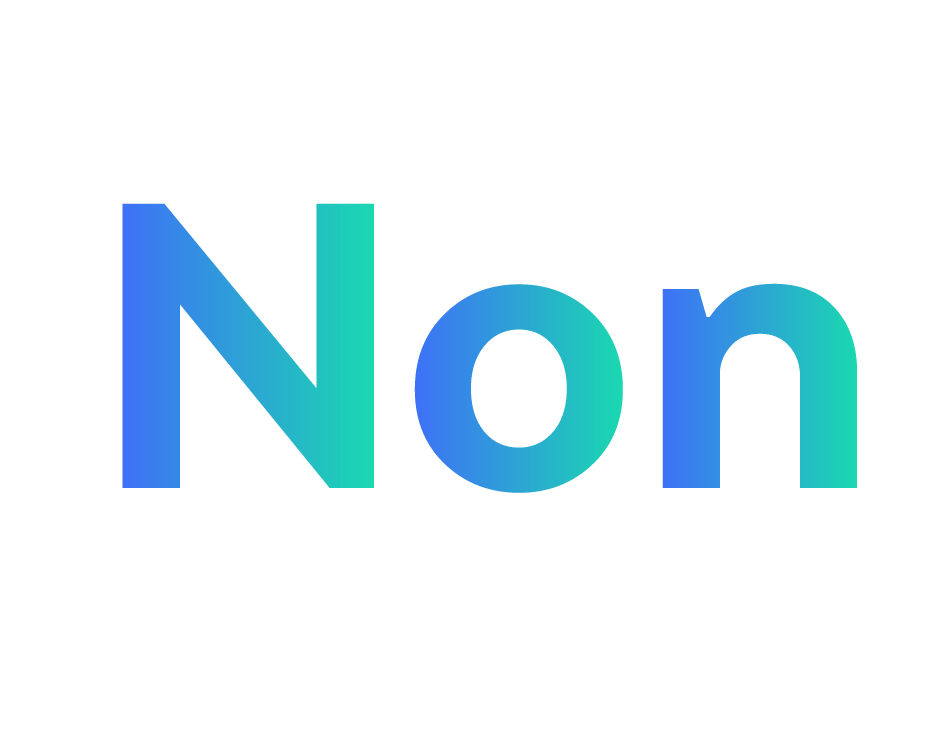 No problem, start with a discovery course! It will provide you the needed bases to keep on going with a certifying course.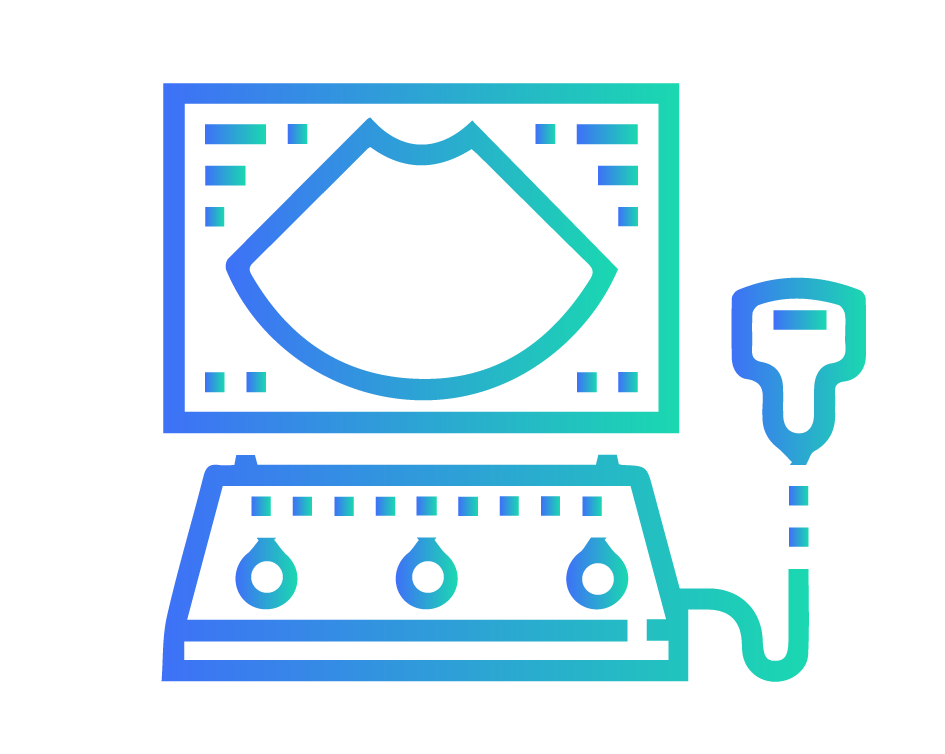 Practice is essential to learning. That's why it is necessary to own an ultrasound machine to follow our training courses. You don't have one? Tell us, we will do our best to lend you one for the duration of the course!
Why ultrasound ?
A real service to the patient Who will end the consultation convinced and reassured.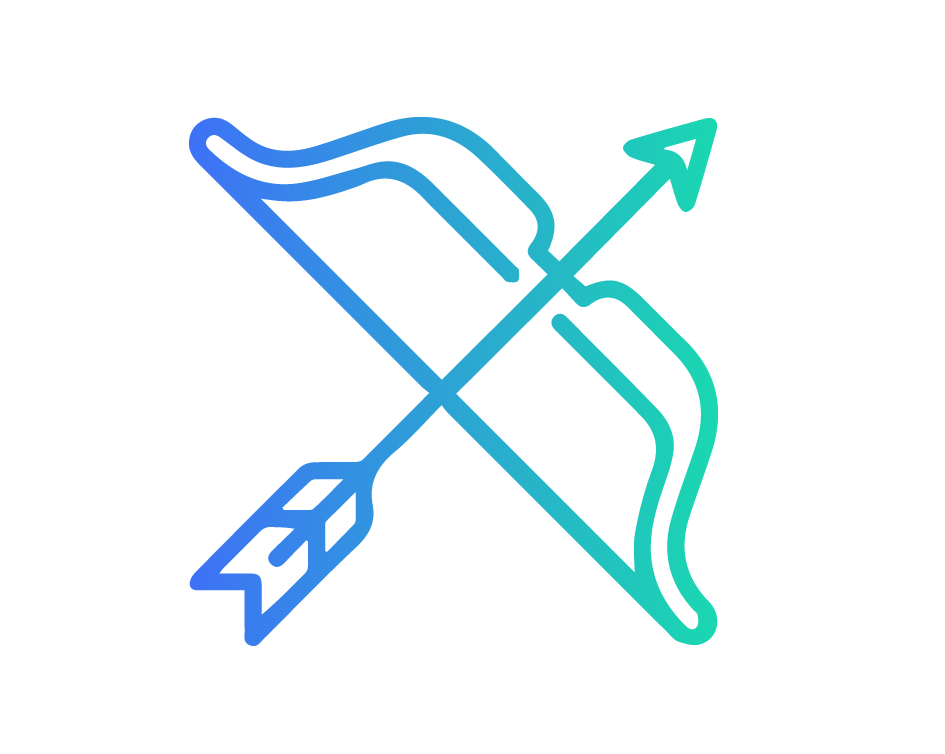 A huge professional evolution The satisfaction of pushing diagnosis further.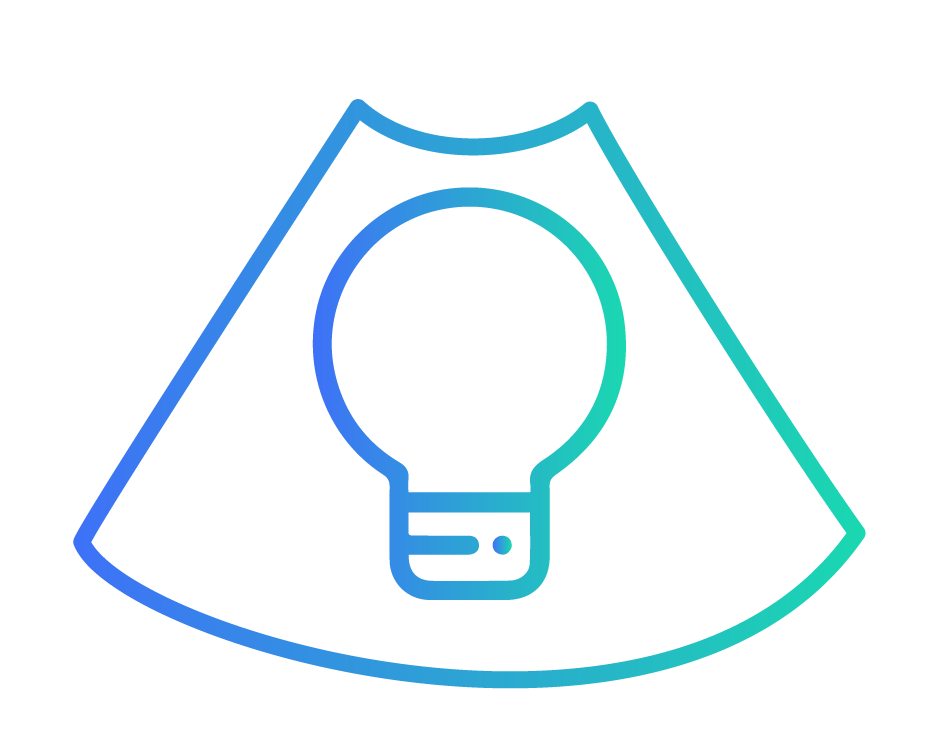 An answer to usual problematics Unblocks the emergencies and compensates the lack of radiologists in isolated places.