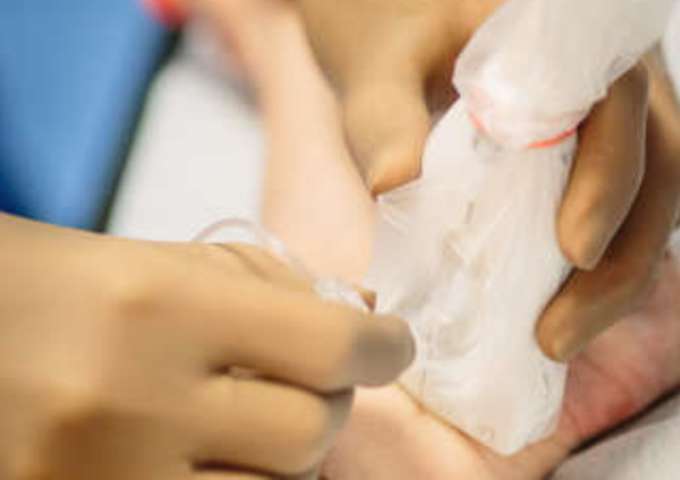 Regional Anaesthesia
Ankle blocks
Clinique Saint Jean - 36 Avenue Bouisson Bertrand, 34090 Montpellier, France
Booked 4 times
flag Languages spoken : French, English
4-handed practice

Level required: beginner

Max 2 people

Duration : 2 days
Program
Beginner program
I perform RLA for foot surgery daily. I would like to simply share my experience with ankle nerve blocks, and the ambulatory care of patients. Sonoanatomy and study of blocks of the terminal branches of the sciatic nerve at the ankle. Block indications and multimodal pain management.
Practical aspects
1 or 2 days, Wednesday and Thursday. 7:00 hr to 18:00 hr
Program details
RA practice for 15 years
My equipment
Your eyes and your hands.
Associated skills
Bloc au canal des adducteurs
Distal Blocs
Femoral Bloc
Peripheral Regional Block
Ultrasound Guided Regional Anesthesia
foot blocks
Mentor
Dr Nicolas Bouic
Anesthésiste à la Clinique Saint Jean, je pratique une anesthésie polyvalente. Ma spécialité reste l'ALR que je pratique surtout en orthopédie mais pas que... Nous sommes une équipe jeune et dynamique appliqués à mettre notre savoir faire au service des patients.
Reviews
Vos confrères qui ont participé à ce tandem l'ont évalué :
No review