A question? A doubt? Wishing to say Hi?
We would be very happy to exchange with you. Here is how we can make it possible: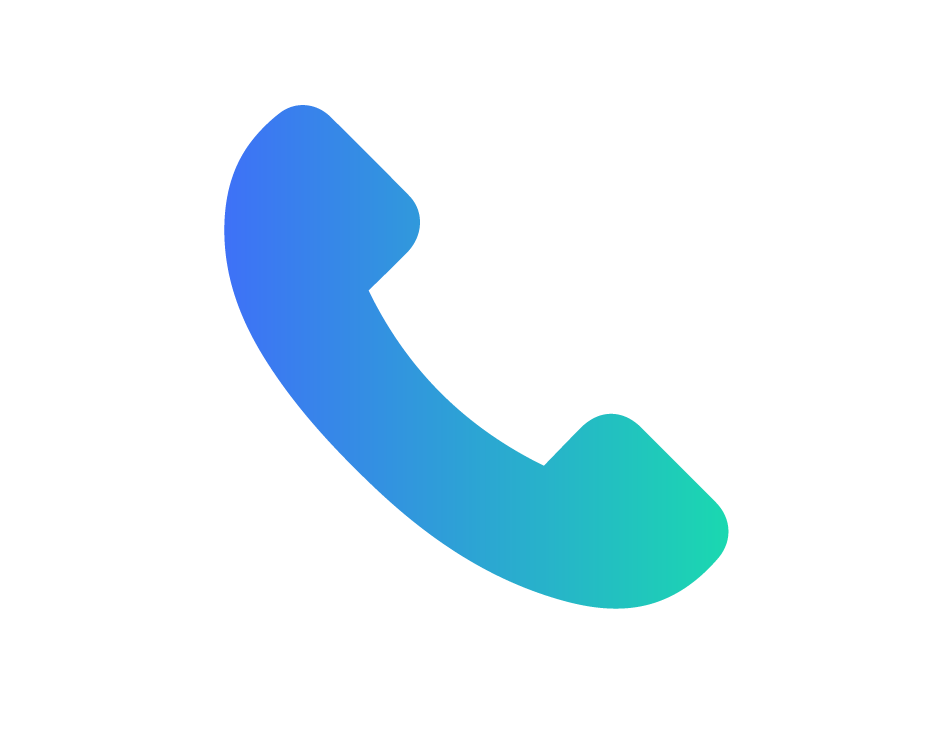 By phone: 06 20 78 52 94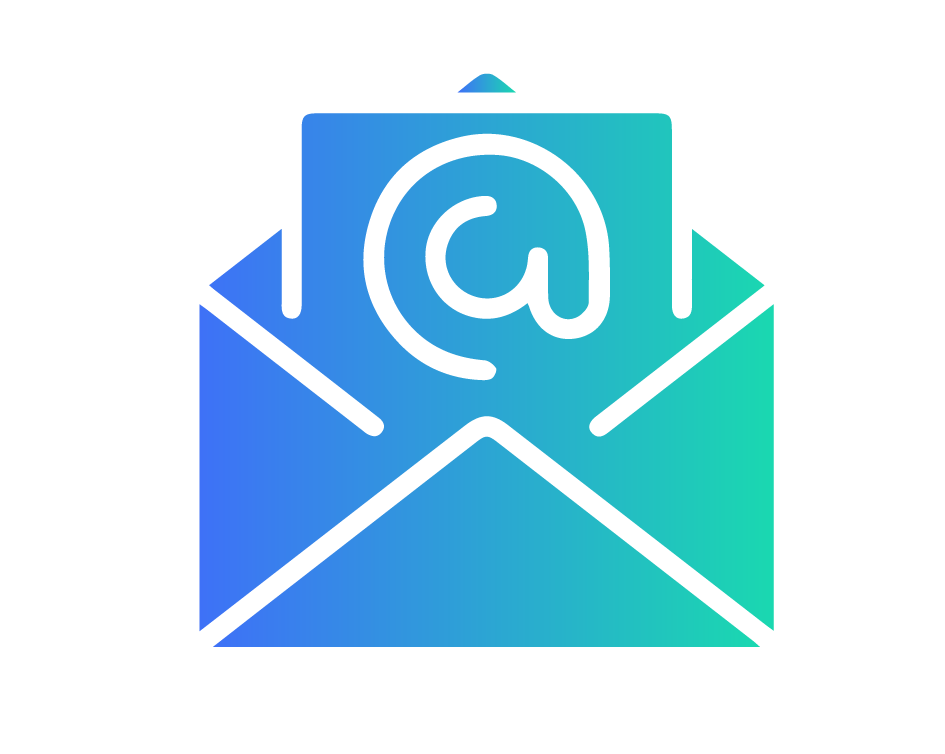 By e-mail: [email protected]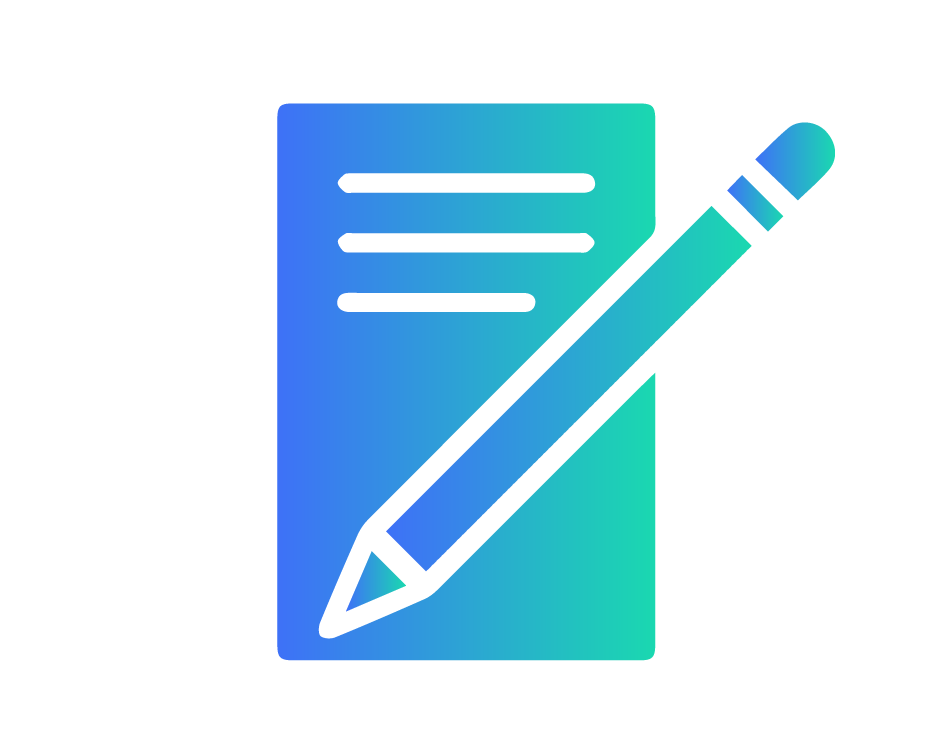 By mail: 4 chemin de Lachaise 33360, Latresne
During congresses, to see us in person!