Personalization
This training can vary between 2 and 4 days depending on the learner's needs
---
You want to personalize this training (number of days and availabilities), do you have any request ?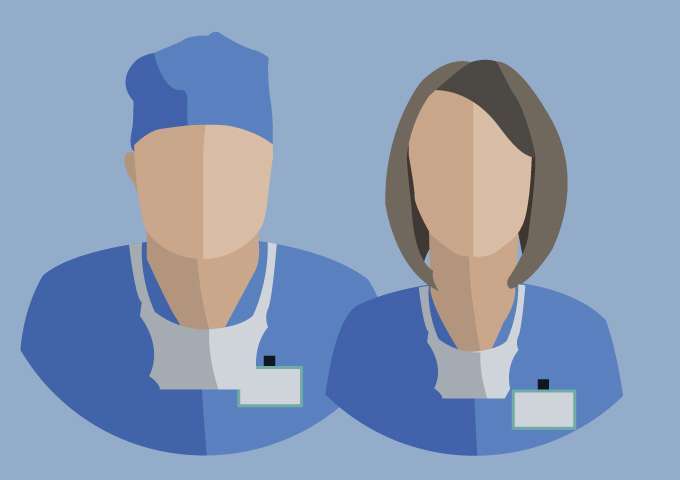 Cotyle de reprise imprimé en 3D
Chu Bordeaux
Can move to your structure
flag Languages spoken : English, French
4-handed practice

Level required: advanced

Max 2 people

Duration : 1 day
Program
Advanced program
Je me propose de vous accompagner dans la réalisation de ces cas de reprise difficile, dans la conception et la réalisation de ces implants de reprise imprimés en 3D
Program details
Cette solution de reprise planifiée sur scanner permet de traiter de façon très adaptée des cas de perte de substance osseuse majeure
Associated skills
Armatures acetabulaires
Conflit Fémoro-Acétabulaire
Cotyles de reprise sur mesure
Dysplasie de Hanche
Osteotomies de bassin
PTG Mini Invasive
PTH: Voie Postéro-Externe
PTH: Voie de Hueter sans table orthopédique
Reprise de PTG
Reprise de prothese par voie anterieure
Reprise d'Arthroplastie de Hanche
Tenotomies endoscopique du psoas
Mentor
Dr Nicolas Verdier
Chirurgien orthopédiste spécialisé dans la hanche et le genou, je me suis formé à la prothèse de hanche par voie antérieure sans table, à la plannification sur Eos, à la prothèse de genou par voie subvastus, à la ligamentoplastie par greffe courte, a o arthroscopie de hanche. Je serais ravi de partager avec vous ces techniques et d'apprendre aussi de mon côté de nouvelles pratiques.
Reviews
Vos confrères qui ont participé à ce tandem l'ont évalué :
No review