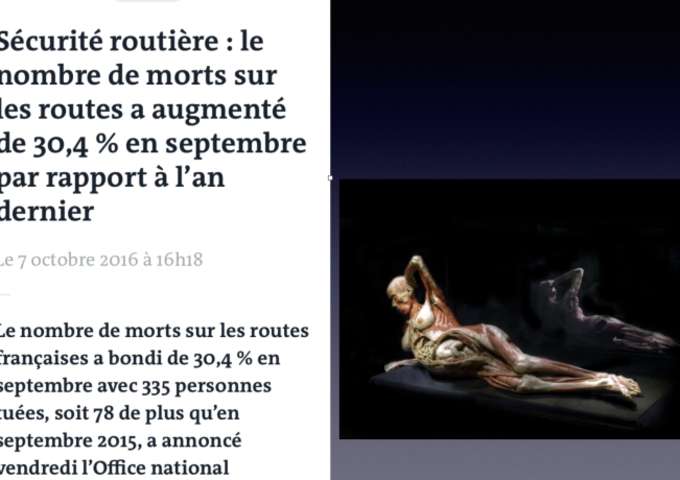 flag
French
Le choc hémorragique traumatique version expert
group
Max 3+ persons
access_time
1 day
visibility
I suggest you be a spectator of my activity
---
Practice
Training program
Prise en charge du polytraumatisé depuis l'arrivée à l'hôpital jusqu'à l'arrêt du saignement.
Practice
Physiologie de l'hémostase physiologie de la microcirculation physiopathologie du choc hémorragique traumatique stratégie diagnostique stratégie de prise en charge stratégie transfusionnelle place des traitements adjuvants ( acide tranexamique, rFVIIa)
Description
Tout ce que vous avez toujours voulu savoir sur le choc hémorragique sans jamais avoir osé le demander. Douze ans de pratique clinique et de lecture critique de la littérature à votre service, pour acquérir les deux réflexes qui sauvent: transfuser et arrêter le saignement.
Associated skills
Hemorrhage Shock
Ultrasound and ICU
FAST Scan
Transcranial Doppler
Ultrasound Guided Pleural Drainage
My equipment
matière grise
Experience
Have I already transmit ?
Yes
My practice (number of years / on call)
2 années de clinicat et 10 ans de praticien.
Who taught me and when?
12 ans d'expertise dans le service de réanimation des urgences du CHU de Bordeaux (le déchocage historique) sous la direction initialement du Pr Dabadie.
Reviews
grade grade grade grade grade
No review