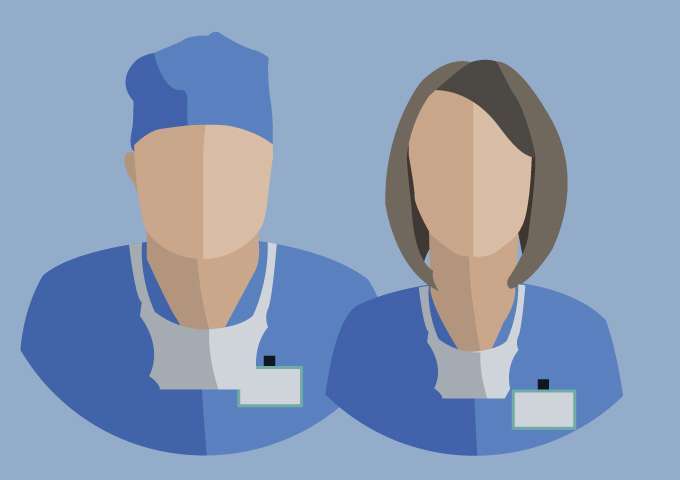 flag
English, French
PTG en ambulatoire
group
Max 2 persons
access_time
1 day
visibility
I suggest you be a spectator of my activity
---
Practice
Training program
Je vous livrerai tous les trucs et astuces que nous avons développés pour la prise en charge en ambulatoire des PTG. A la fois sur le plan technique mais aussi sur toutes les étapes de la RAAC. L'objectif est que soyez convaincu en 1 journée et vous repartiez avec tous les protocoles pour gagner un temps considérable dans la mise en place de l'ambulatoire dans votre structure. Nous avons bénéficié de l'appui logistique du groupe Capio , qui a investi pour les ligamentoplasties en ambulatoire malgré les bornes basses.
Practice
Soit le lundi soit le jeudi, je vous recevrai avec plaisir pour un programme de 2-3 PTG (40minutes) suivi 2-3 ligamentoplasties (30 minutes) On peut se retrouver au choix à 7h30 au bloc ou avec plaisir la veille au soir pour diner et discuter des protocoles et techniques de RAAC
Description
La RAAC a changé ma vie....C'est LA technique de prise en charge des patients qui s'impose comme un standard absolu. Processus long de mise en place qui requiert plusieurs années mais permet d'être accéléré grâce au compagnonnage. Dans mon établissement: 40% des PTG en ambulatoire , 90% sortie à J1 Analgésie: LIA sans réinjection + Game Ready dès SSPI + medial Pivot Medial pivot : micropore prothese car meilleure score qualité de vie.
Associated skills
Ligamentoplastie Genou DT4
Ligamentoplastie Genou: Greffe courte
Ligamentoplastie DIDT
ligamentoplastie MPFL
PTG Mini Invasive
PTG UNI-externe
PTG Uni-Interne
My equipment
Game ready Medial pivot FH Orthopedics
Experience
Have I already transmit ?
Yes
My practice (number of years / on call)
Ligamentoplasites de genou en ambulatoire depuis plus de 7 ans.
Who taught me and when?
Autodidacte.
Reviews
grade grade grade grade grade
No review