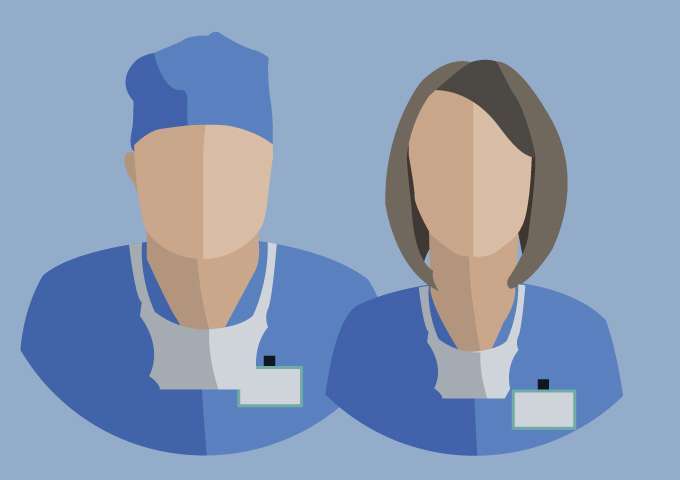 flag
English, French
PTE anatomique PTE inversée
group
Max 1 person
access_time
1 day
visibility
I suggest you be a spectator of my activity
---
Practice
Training program
Objectif de la formation: -S'approprier les voies d'abord : tout savoir pour bien exposer la glène. -trucs et astuces de la technique -RAAC avec sortie J2, moins de douleur grâce à un protocole bien rodé
Practice
Je vous propose un programme adapté à votre niveau, entre 1 jour et 1 mois... RDV au bloc le matin à 8h. Vous avez déjà acquis la théorie sur les supports que je vous donne en avance. Staff de dossiers avant le bloc sur indications.
Description
Je suis spécialisé dans la chirurgie de l'épaule, j'aime transmettre et je le fais déjà depuis longtemps. Je vous accueille avec plaisir au bloc, quelque soit votre niveau, pour 1 jour ou pour 1 mois. Durée PT épaule anatomiques et inversées 1H, environ 5 par semaine, 2 à 3 par matinée de bloc. J'ai mis en place un protocole RAAC avec kiné avant apres, prise en charge optimale de la douleur et RAD à J2.
Associated skills
Shoulder and osteoarthritis
Shoulder Instability
Total Shoulder Arthroplasty
Shoulder tendonitis
Reverse Shoulder Arthroplasty
Revision Shoulder Arthroplasty
Athlete: Shoulder injuries
My equipment
TORNIER SOFEC TOUR
Experience
Have I already transmit ?
Yes
My practice (number of years / on call)
J'ai déjà transmis à des internes, fellow. Des apprenants du Japon, Australie, Chine...
Who taught me and when?
Je pratique depuis 15 ans la chirurgie de l'épaule, j'ai été formé à Rennes et appris par compagnonnage partout dans le Monde (Walch Lyon, Gerber Zurich, Mayoclinic Cleavland Clinic, US)...Pendant 10 ans, 1 semaine par mois....
Reviews
grade grade grade grade grade
No review