Personalization
This training can vary between 2 and 4 days depending on the learner's needs
---
You want to personalize this training (number of days and availabilities), do you have any request ?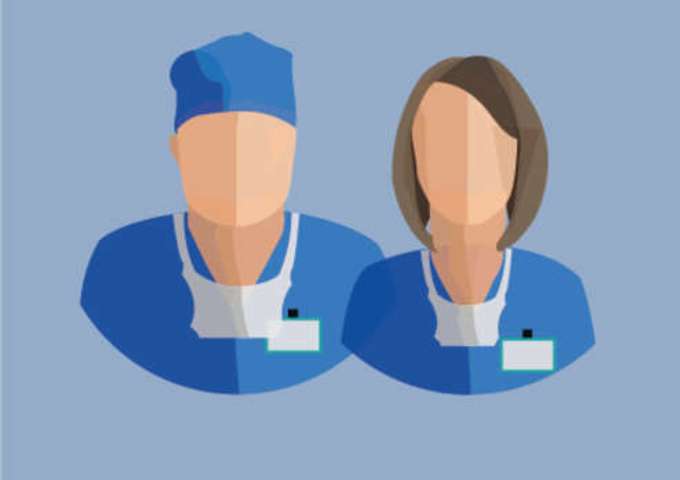 General Anesthesia
OFA
Clinique du Grand Large - 2 Avenue Léon Blum, 69150 Décines-Charpieu, France
Booked 1 times
flag Languages spoken : French
4-handed practice

Level required: beginner

Max 1 person

Duration : 1 day
Program
Beginner program
Pratique de l'OFA Maniement du Dexdor Monitorage de la sédation et de l'analgésie
Practical aspects
-
Program details
Nous avons découvert l'OFA en 2014. Nous avons débuté en chirurgie viscérale et urologique lourde, puis nous avons étendu le concept à la plupart de nos anesthesies car nous en avons constaté les bénéfices pour nos patients. Je travaille dans une petite clinique privée dans laquelle l'ofa est pratiquée par tous.
My equipment
-
Associated skills
Opioid Free Anesthesia
Post Operative Rehabilitation
Mentor
Dr Vincent Collange
Reviews
Vos confrères qui ont participé à ce tandem l'ont évalué :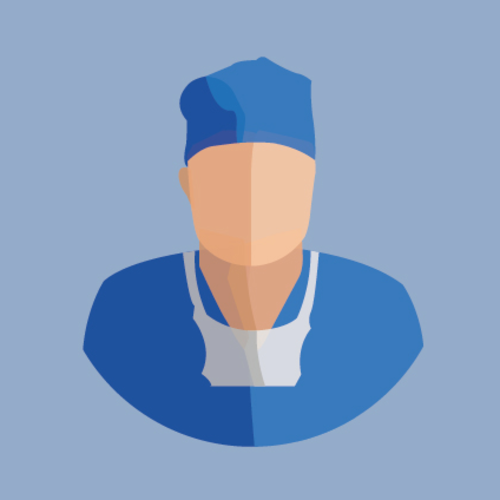 Dr Silvia Matric
13/07/2017
Je recommanderai à tous mes collègues de poursuivre ce tandem. Moi-même, je souhaiterais refaire ce tandem lorsque j'y aurai acquis plus d'expérience. Les arguments pro : technique d'anesthésie avec des excellents résultats postopératoires (stabilité hémodynamique intra-opératoire, analgésie postopératoire-même pas de morphinique, pas de complications respiratoires postopératoires), dr Collange = sympathique, didactique, excellent niveau théorique, souhaitant partager son expérience. Beaucoup de choses pratiques à apprendre (ou réviser), des astuces, une pratique privée qui respecte toutes les recommandations. Les collègues du dr Collange aussi sympas ; très bonne ambiance. Les arguments contre : je ne trouve aucun.