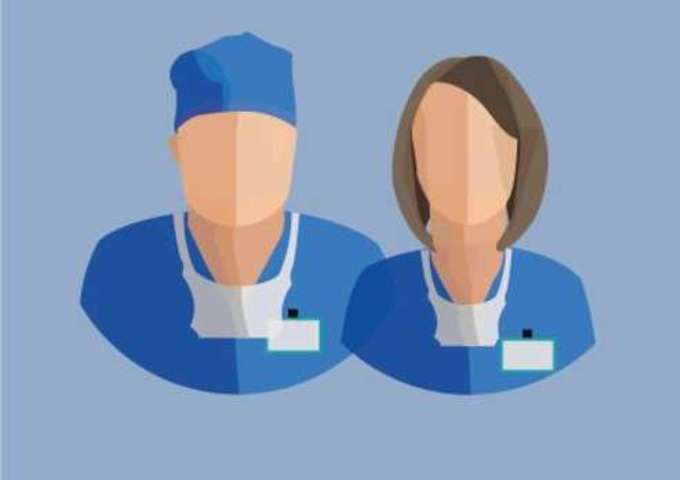 flag
English, French
Butée Latarjet Bankart Arthroscopique
group
Max 1 person
access_time
1 day
visibility
I agree that you practice with me
---
Practice
Training program
On peut envisager une transmission de butée+ prothèse dans la même journée, ou 1/2 journée pour butée d'épaule. L'idéal pour apprendre: 2 sur cadavres, 2 accompagnés. La formation s'adresse à tous: internes comme expérimentés, je serai ravi de partager avec vous mes trucs et astuces!
Practice
Mon activité est uniquement centrée sur l'épaule. opération mardi (6 ou 7 épaules) et mercredi. Je vous accueille le matin de la chir +/- diner la veille à votre convenance. programme; en avril, mai, aout, septembre
Description
Grande expérience de l'arthroscopie technique @latarjet Boileau avantage: moins invasif, baisse de risque infectieux par 100, traiter toutes les lésions (retente du bourrelet, comblement d'ancoche possible...) .systématise la position beaucoup plus fiable. Technique de pointe compliquée avec une courbe d'apprentissage. au moins 10 pour maitriser la technique. 3h au début maintenant 1h20/1h30
My equipment
Arthroscope: Smith and Nephew Prothèse: TM Reverst Zimmer / Ascend Flex Tornier-Wright
Experience
Have I already transmit ?
Yes
My practice (number of years / on call)
J'en fait 25 par an. début Septembre 2016. Chez Boileau à Nice, j'en ai vu 3 au bloc, 2 sur cadavre. très important d'avoir qq d'expérimenté pour aider au début. Il faut 2 aides pour cette technique existante. Je poursuis parce que j'y crois pour le patient. même récupération Cosmetiquement top. pas de chéloide. 5 mini- incisions d'arthro.
Who taught me and when?
Arthroscopie depuis mon internat en 2004. grosse activité de genou, Tour de France de l'arthro de l'épaule...formation par Pr Clavert sur l'épaule. Externe Ambroise Paré chez Pr Hardy. Pr Lafosse...
Reviews
grade grade grade grade grade
No review