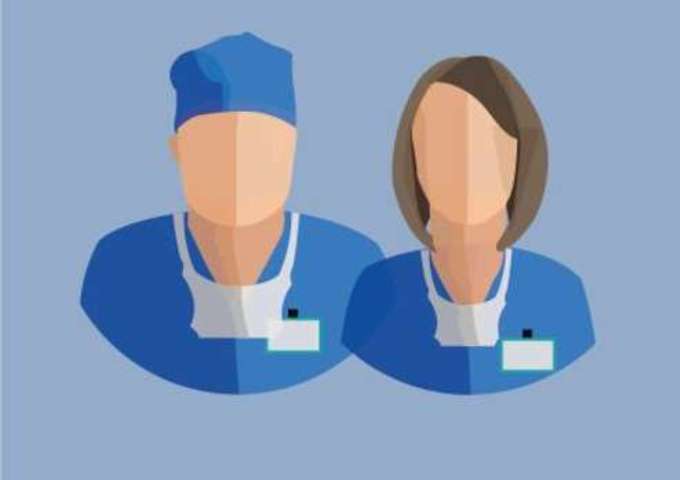 flag
French
ALR ECHO-GUIDEE ET AMBULATOIRE EN ORTHOPEDIE
group
Max 1 person
access_time
2 days
visibility
I agree that you practice with me
---
Practice
Training program
Formation sur 2 à 3 jours. Chaque demi-journée est consacrée à une sous spécialité orthopédique: genou-hanche ou cheville-pied ou Main-Poignet ou épaule. Les blocs distaux de cheville, de main et de la face seront abordés sous toutes les coutures...
Description
Adapter ces techniques est indispensable à une pratique de l'ambulatoire et du fast-tracking: Les blocs distaux et sélectifs pour la chirurgie de la main et du pied sont une des solutions. Même pour un chirurgie douloureuse, il existe des solutions comme les cathéters péri-nerveux notamment distaux (tibial, radial etc..) compatible avec une mobilisation précoce. Nous réalisons 4000 ALR/an, 1000 cathéter/an dont 250/an en ambulatoire.
Associated skills
Acute Pain
Post Operative Nausea Vomiting
Regional Anesthesia and Ambulatory
Clinical Pathway
Peripheral Regional Block
Face, Cervical, eye, neck blocks
Perienural Catheters
Regional anesthesia complications
Orthopedy
Plastic and Reconstructive Surgery
Post Operative Rehabilitation
My equipment
SONOSITE XPORTE AIGUILLES PAJUNK 24G
Experience
Have I already transmit ?
Yes
My practice (number of years / on call)
ALR écho-guidée depuis 2008
Who taught me and when?
Mes mentors sont Philippe Cuvillon et Christophe Boisson ALR en 1999: Dr Cuvillon, Dr Boisson, Pr JJ Eledjam, Dr E Nouvellon (CHU Nimes) ALR écho-guidée en 2008: Dr Cuvillon, Dr Choquet, Dr Gaertner, Dr Carles ALR écho-guidée en 2010: Dr E Eisenberg et l'équipe des AEA tous les ans...
Reviews
grade grade grade grade grade
No review