Personalization
This training can vary between 2 and 4 days depending on the learner's needs
---
You want to personalize this training (number of days and availabilities), do you have any request ?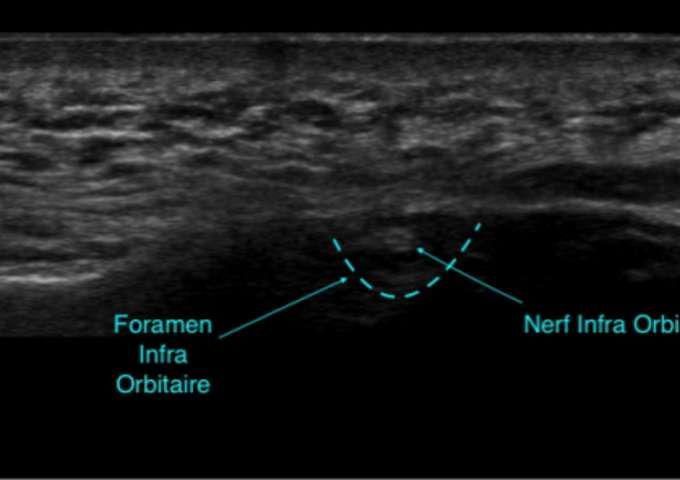 Regional Anaesthesia
Locoregional anesthesia for oculoplastic surgery
Nouvelle Clinique Bel Air - 138 Avenue de la République, 33200 Bordeaux, France
Booked 3 times
flag Languages spoken : French
4-handed practice

Level required: beginner

Max 2 people

Duration : 1 day
Program
Beginner program
Understand facial anatomy, know how to recognize the different nerves and vital organs of the face, perform punctures
Practical aspects
Indications: from superior blepharoplasty to malar lifting, from nasolacrimal duct catheterization to DCR surgery, all under RA. 1200 procedures per year. Simple, easily reproducible techniques. Permits reduction of the risks associated with co-morbidities in aging patients. All surgeries performed on an outpatient basis.
Program details
7 years of practice, 1200 patients per year
My equipment
Retrobulbar needles, infiltration cannulas 25g, Naropeine
Associated skills
Blood Saving Techniques
Computerisation
Elderly
Face, Cervical - eye - neck blocks
Multimodal Analgesia
Ophtalmology
Peripheral Regional Block
Post Operative Rehabilitation
Quality Certification
Regional Anesthesia and Ambulatory
Risk Management
Mentor
Dr Grégory Destruhaut
Mon activité est quasiment exclusivement tournée vers l'ALR et l'ambulatoire. Je travaille actuellement sur deux sites à Bordeaux. A la Clinique du Sport de Bx-Mérignac, j'accompagne des patients sous ALR périphérique pour une activité d'orthopédie extrêmement variée. A la Nouvelle Clinique Bel Air, l'oculoplastie est mon activité principale, de la pédiatrie à la gérontologie, le tout en ambulatoire.
Reviews
Vos confrères qui ont participé à ce tandem l'ont évalué :
No review