Personalization
This training can vary between 2 and 4 days depending on the learner's needs
---
You want to personalize this training (number of days and availabilities), do you have any request ?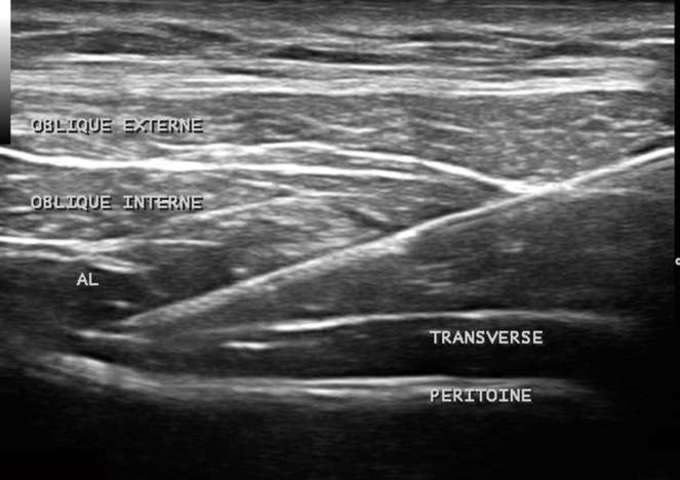 Regional Anaesthesia
Ultrasound-guided trunk block... improving skill level, over 2 days
Centre clinical - 2 Chemin de Fregeneuil, 16800 Soyaux, France
Booked 1 times
flag Languages spoken : French, English
4-handed practice

Level required: advanced

Max 1 person

Duration : 2 days
Program
Advanced program
Training objective: To widen your experience in thoracic wall RA, and in breast cancer surgery. Different ultrasound approaches for thoracic paravertebral blocks. PECS blocks.
Program details
Trunk wall RA has many interesting uses, notably the reduction of incidence and severity of chronic pain after breast surgery. Improvement with ultrasound-guided trunk blocks: thoracic paravertebral block and catheter, PECS blocks, abdominal wall block. Essential ultrasound-guided blocks of superior and inferior limbs, including distal trunk approaches, to gain autonomy in ultrasound-guided RA. I have versatile recruitment, except for pediatric cardiologists specializing in neurosurgery. Visceral, breast, gynecological, urologic: these rotate scheduled days, for example one day of ortho, one of digestive... Ortho: 2 surgeons: prosthetics of the shoulder, knee, hip. 2 hand and foot surgeons. isceral: bariatric+++ school of peridural GA. TAP gynecological: paravertebral+++ for reduction of chronic pain. Serious scientific evidence. On 3 levels for local anesthesia (waking mastectomy), or on 1 level if it's analgesic. Hypnosis practice, less for blocks than for chronic pain (auscultation on Mondays), spinal infiltration on Fridays. Service specialties: long-term peri-nervous catheters for algodystrophy (simple ulnar, distal, tibial, interscalene, femoral, sciatic, suprascapular, infraclavicular...). All our nurses are practiced in emergency pain care for at-home catheterizations. Consultation for ARS-labelled pain.
My equipment
Sonosite BK médical ECM
Associated skills
Acute Pain
Bloc au canal des adducteurs
Bloc sciatique par voie anterieure
Bloc sciatique par voie subglutéale
Bloc sensitif du nerf radial
Chronic pain
Clinical Pathway
Epidural and Spinal Blocks/ TAP
Hypnosis
Multimodal Analgesia
Neuropathic pain
PECS blocs
Perienural Catheters
Perineural Catheter
Peripheral Regional Block
Post Operative Rehabilitation
RAAC
Regional Anesthesia and Ambulatory
Regional Anesthesia and Neurostimulation
Regional anesthesia complications
Toxicity of LA
Trunk blocks
Ultrasound-Guided Puncture
foot blocks
Mentor
Dr Xavier Paqueron
Reviews
Vos confrères qui ont participé à ce tandem l'ont évalué :
No review