Personalization
This training can vary between 2 and 4 days depending on the learner's needs
---
You want to personalize this training (number of days and availabilities), do you have any request ?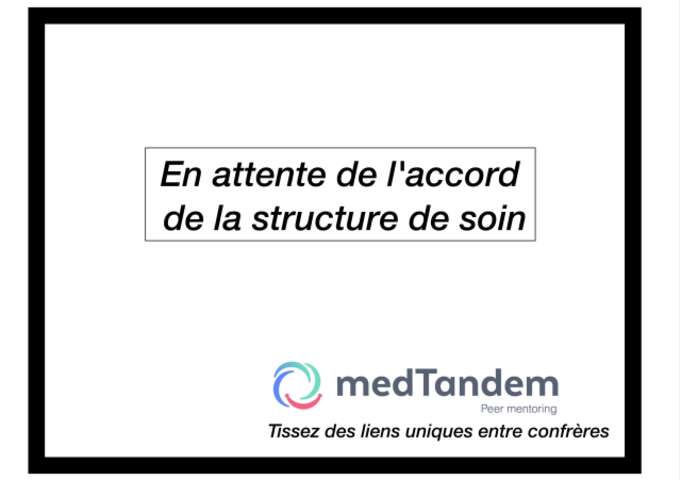 Regional Anaesthesia
Lumbar Plexus Block
CHU Montpellier - 549 Avenue du Professeur Jean Louis Viala, 34090 Montpellier, France
Booked 2 times
flag Languages spoken : French
4-handed practice

Level required: beginner

Max 1 person

Duration : 2 days
Program
Beginner program
I offer immersion in the service in which I work. You will learn posterior lumbar blocks, as well as many other peripheral blocks.
Program details
RA is a technique which must be perfected in order to offer comfort to patients both during and after surgery. I've practiced and taught this, with great pleasure, for many years.
Associated skills
Fluid Therapy
Acute Pain
Anatomical Dissection
Chronic pain
Emergency Organisation
Epidural and Spinal Blocks/ TAP
Face, Cervical - eye - neck blocks
Insurance
Mass Casualty Plan
Orthopedy
Peripheral Regional Block
Peripheral Venous Access
Polytraumatized
Regional Anesthesia and Neurostimulation
Regional anesthesia complications
Staff-Management Procedure / Burn-out
Trunk blocks
Ultrasound-Guided Puncture
Mentor
Dr Olivier Choquet
Reviews
Vos confrères qui ont participé à ce tandem l'ont évalué :
No review