Personalization
This training can vary between 2 and 4 days depending on the learner's needs
---
You want to personalize this training (number of days and availabilities), do you have any request ?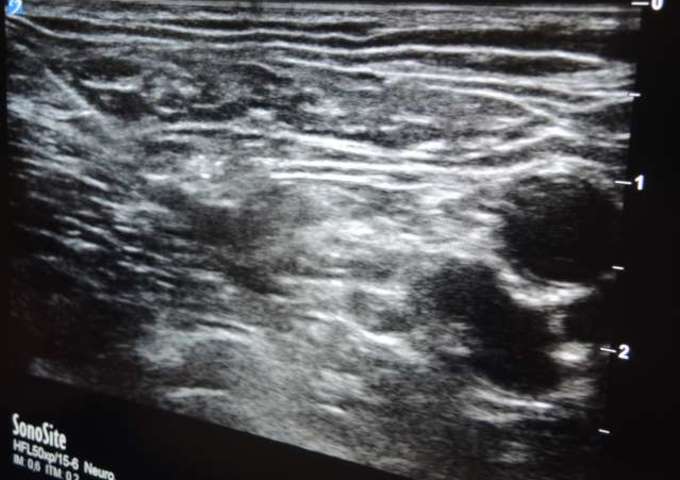 Pédiatrics and Obstetrics
Anesthésie pédiatrique . Dr Nadia Smail
Clinique Sarrus-Teinturiers - 49 Allées Charles de Fitte, 31300 Toulouse, France
Booked 2 times
flag Languages spoken : French
4-handed practice

Level required: beginner

Max 2 people

Duration : 1 day
Program
Beginner program
Formation pratique (induction inhalatoire chez l'enfant, ALR sous écho, anesthésie sans pleurs chez l'enfant) et théorique (préparation préopératoire, prémédication, examen préopératoires, gestion de l'enfant enrhumé) - Aide à la prescription post-operatoire
Practical aspects
-
Program details
Anesthésie sans stress pour l'enfant et pour l'anesthésiste. Stage pratique en anesthésie pédiatrique avec circuit original plaçant l'enfant comme principal acteur de sa prise en charge. Chirurgie urologique, digestive et ORL. possibilité de prise en charge d'enfant de moins de 1 an. ALR pédiatrique et reahabilation précoce.
My equipment
Machine d'anesthésie Aisys (fet cible) Échographie Logic E (General Electric)
Associated skills
Ambulatory in Peditatrics
Caudal Anesthesia
Humanitarian Medicine
Out-of-OR Anesthesia
Pediatric airway management
Peripheral Venous Access
Post Operative Rehabilitation
Regional Anesthesia and Ambulatory
Regional Anesthesia in Pediatrics
Mentor
Dr Nadia Smail
Reviews
Vos confrères qui ont participé à ce tandem l'ont évalué :
No review