Personalization
This training can vary between 2 and 4 days depending on the learner's needs
---
You want to personalize this training (number of days and availabilities), do you have any request ?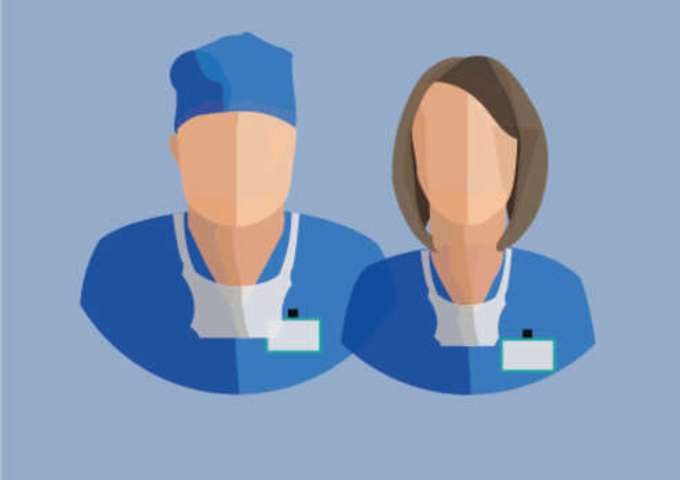 Arthrose de cheville
TOULOUSE, France
Booked 2 times
flag Languages spoken : English
4-handed practice

Level required: advanced

Max 1 person

Duration : 10 days
Program
Advanced program
Partager mon expertise et faire participer à des travaux scientifiques et de recherche.
Program details
Je pratique de façon très "régulière " des arthrodèses de cheville ou des arthroplasties en plus de la chirurgie plus "classique " du pied
Associated skills
Arthroscopie du Pied et de la Cheville
Arthrose Pied / Cheville
Chirurgie Percutanée Pied / Cheville
Conflit Anterieur / Posterieur / Rétro-calcanéen de cheville
Griffes d'Orteils
Hallux Rigidus - varus - valgus / Quintus Varus
Instabilités de la Cheville
Ligamentoplastie de la Cheville
Lésion Ostéochondrales du Dome Talien
Métatarsalgies
Ostéotomie / Arthrodèse pied et cheville
Ostéotomie de Fermeture et Ouverture Tibiales
Prothèse de Cheville
Syndrome de Morton
Mentor
Dr Nazim Mehdi
Je suis chirurgien libéral, pratiquant exclusivement la chirurgie du pied et de la cheville. Je suis très impliqué dans différentes sociétés savantes. Avec mes associés nous accueillons des fellows pour des durées de plusieurs mois. Je serai très heureux de partager mon expérience et mon expertise avec d'autres consœurs ou confrères.
Reviews
Vos confrères qui ont participé à ce tandem l'ont évalué :
No review