Personalization
This training can vary between 2 and 4 days depending on the learner's needs
---
You want to personalize this training (number of days and availabilities), do you have any request ?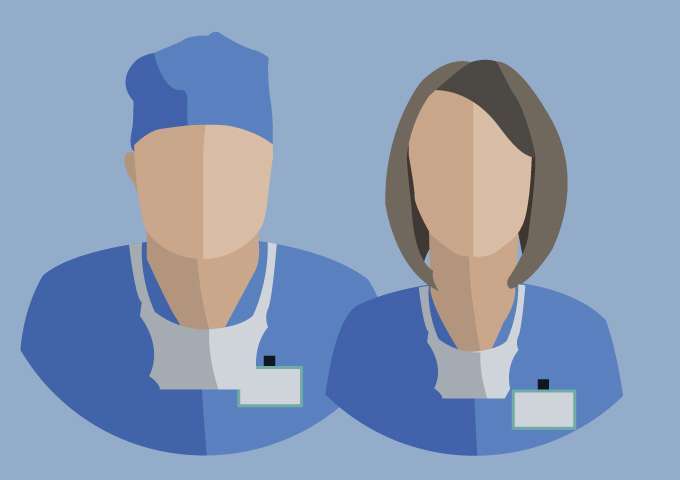 Prehospital Emergency Medicine
Simulation: urgence médicale en milieu du travail
SAMU CHU Garches - Garches, France
flag Languages spoken : French, English
Simulation

Level required: all levels

Max 3+ people

Duration : 1 day
Program
Beginner program
Séances de simulation destinée à des médecins du travail et des IDE de médecine du travail. Simulation: gestes élémentaires de secourisme, appréciation du degré de sévérité, savoir passer un bilan au SAMU, simulation sur mannequin moyenne résolution
Practical aspects
7h de formation intensive. 10 ou 12 personnes maxi. A la demande. Briefing, scénarios d'évolution d'un cas clinique en situation d'urgence, débriefing Médecins formateurs de l'équipe + IDE + IADE du SAMU et du CESU. déjeuner sur place.
Program details
Organisation de la prise en charge des urgences au sein des entreprises. Gestion de crise médico-sanitaire au sein d'une entreprise Risque hyperterroriste en milieu du travail
My equipment
Mannequin moyenne résolution.
Associated skills
Cardiac Arrest
Emergency Organisation
MEDEVAC
Medical Dispatching
Out of Hospital Medical Assistance
Polytraumatized
Simulation Training / cadaver shop
Mentor
Dr Michel Baer
Directeur médical du SAMU des Hauts-de-Seine jusque septembre 2016 . Une de mes expertises est l'organisation de la prise en charge des urgences en médecine du travail. Je suis à l'origine des JAMU Journées d'Aide Médicale Urgente en médecine du Travail. 15 000 Médecins et IDE formés en 25 ans. Je peux proposer cette expertise de l'organisation de la prise en charge des urgences en médecine du travail ainsi que la gestion de crise médico sanitaire. Contactez moi si vous le souhaitez. www.jamu.fr
Reviews
Vos confrères qui ont participé à ce tandem l'ont évalué :
No review