Personalization
This training can vary between 2 and 4 days depending on the learner's needs
---
You want to personalize this training (number of days and availabilities), do you have any request ?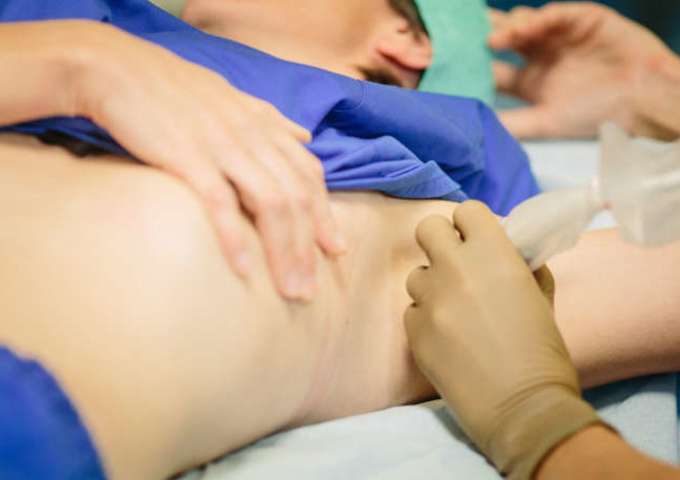 Education and Research
Superior limb RA with BIS and BAX on cadaver
- -
Booked 2 times
flag Languages spoken : French, English
4-handed practice, Cadaver practice

Level required: advanced

Max 2 people

Duration : 1 day
Program
Advanced program
Multispecialty common operating block: major digestive surgery, major urologic surgery, orthopedic surgery, neurosurgery and ENT surgery. This proposed training will be performed on cadaver, and the availability will be communicated to the trainee roughly one month in advance. 1. Review of the fundamental principles of ALR (personalized according to the practices and knowledge of the trainee) 2. Review of the principles of sonoanatomy (personalized according to the practices and knowledge of the trainee) 3. Theoretical slideshow on each block, followed by practice of the block on cadaver by trainee. 4. Dissection and discussion.
Practical aspects
10hr-11hr: topography of RA in general and sonoanatomy. 11hr-12hr: BIS: anatomical reports, indications, dosages, unwanted effects. 14hr-15hr: BAX practical workshop with cadaver. 15hr-16hr: dissection and discussion.
My equipment
Sonosite Turbo Needles Pajunk
Associated skills
Simulation Training / cadaver shop
Ultrasound Guided Regional Anesthesia
Mentor
Dr Laura Ruscio
Reviews
Vos confrères qui ont participé à ce tandem l'ont évalué :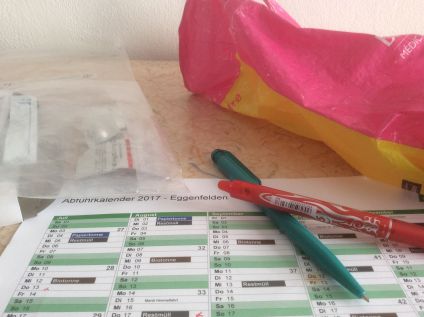 Dr Paule Pfanzelt dupontt
16/10/2017
Très bonne formation !