Personalization
This training can vary between 2 and 4 days depending on the learner's needs
---
You want to personalize this training (number of days and availabilities), do you have any request ?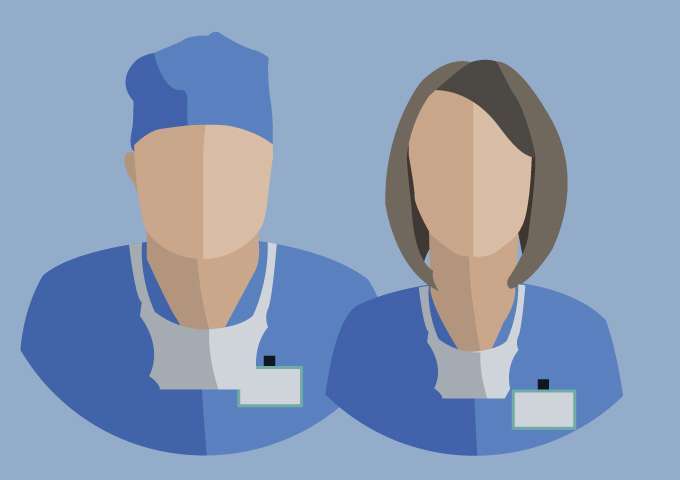 Regional Anaesthesia
Selective peripheral RA
CHU Douai -
flag Languages spoken : French, English
4-handed practice

Level required: advanced

Max 2 people

Duration : 2 days
Program
Advanced program
A full day, 8h - 16h, to get the most out of training and to have the chance to see as much as possible of RA, which will principally depend on the operating schedule and possible emergencies. Objectives: For beginners, to master axillary, sciatic, femoral and interscalene blocks. For intermediate practitioners, to master the saphenous nerve block, foot block, lateral cutaneous block, obturator nerve block, suprascapulator block, and axillary nerve block.
Practical aspects
Lunch in the cafeteria, at the student's expense
My equipment
Sonosite M turbo Needle echoplex de Vygon
Associated skills
Peripheral Regional Block
Ultrasound Guided Epidural Block
Ultrasound Guided Regional Anesthesia
Mentor
Dr Pierre Dagher
Reviews
Vos confrères qui ont participé à ce tandem l'ont évalué :
No review