Personalization
This training can vary between 2 and 4 days depending on the learner's needs
---
You want to personalize this training (number of days and availabilities), do you have any request ?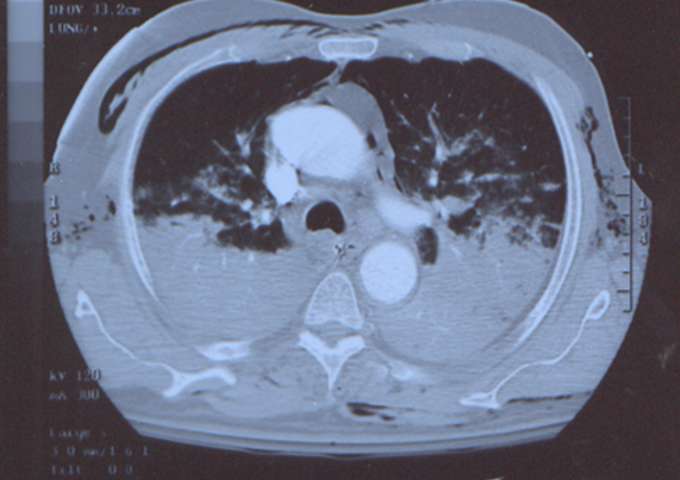 Respiratory
Prise en charge du SDRA
Hôpital Sainte Musse - 54 Rue Henri Sainte-Claire Deville, 83100 Toulon, France
flag Languages spoken : French, English
4-handed practice

Level required: beginner

Max 3 people

Duration : 1 day
Program
Beginner program
La formation abordera les différentes étapes de la prise en charge du SDRA: diagnostic et démarche étiologique, évaluation de la sévérité, sédation, ventilation protectrice, monitorage, évaluation de la recrutabilité, maneuvres de recrutement, décubitus ventral, indication et mesure de la pression oesophagienne, thérapeutiques associés, indication de l'ECMO, sevrage de la ventilation, suivi post réanimation. Nous verrons des cas concrets et travaillerons sur simulateur.
Practical aspects
Journée de 9h à 17h dans le service de réanimation avec déjeuner sur place.
Program details
Service de réanimation polyvalente à orientation respiratoire. Le service prend en charge plus de 100 patients en SDRA par an et met en oeuvre la ventilation protectrice, la mesure de la pression oesophagienne, les maneuvres de recrutement, le décubitus ventral...
My equipment
Nous travaillerons sur des ventilateurs Hamilton S1
Associated skills
ARDS
Difficult Ventilation
Non Invasive Ventilation
Weaning from Mechanical Ventilation
Mentor
Dr Jean-michel Arnal
Anesthesiste-réanimateur, réanimateur médical, je suis passionné de ventilation mécanique sous toute ses formes invasive et non invasive, aux urgences, en réanimation et à domicile.
Reviews
Vos confrères qui ont participé à ce tandem l'ont évalué :
No review