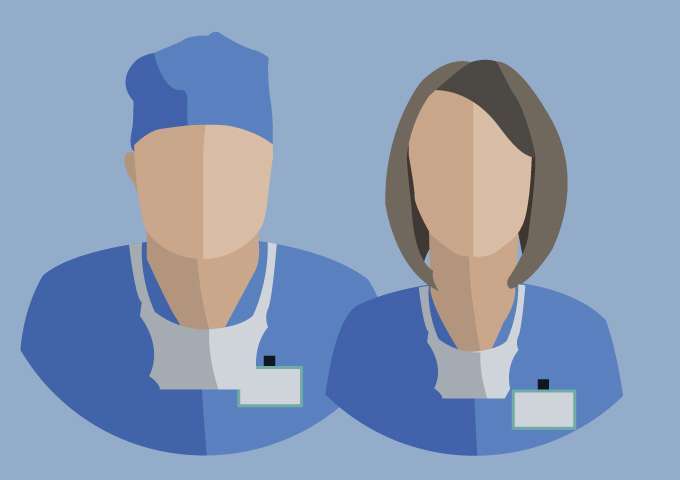 flag
English, French
Equipe mobile d'écho (cardiaque, abdo)
group
Max 1 person
access_time
1 day
visibility
I agree that you practice with me
Mentee level
Intermediate level
---
Practice
Training program
Echo cœur ++ Débrouillage abdo et vasculaire proximal (TVP, racines jug) Relation médecin - malade Formation destinée aux Cardiologues, Urgentistes, Anesths, Gériatres - tout médecin qui souhaite se perfectionner en écho avec un exercice hospitalier.
Practice
1 journée dans les services - formation à l'écho pour faire de l'accompagnement.
Description
600 lits à l'Hôpital Saint Louis. Consultations programmées de cardiologie le matin. Interventions transversales dans les services sur de l'urgence cardio. Evaluation cardio patients pré et post op. Réévaluations aux urgences, bloc.
Associated skills
Abdominal Ultrasound
FAST Scan
Pleural Ultrasound
eFAST
Hemodynamic Ultrasound
Ultrasound Guided Venous Acces
Cardiac Ultrasound
Ultrasound Kidney-Blad
My equipment
V Scan de GE : double sonde
Experience
Have I already transmit ?
Yes
My practice (number of years / on call)
Externat et internat à Paris, Cochin et Necker. 30 ans d'exercice.
Who taught me and when?
Multiples formations réalisées + eLearning et site internet. http://www.e-cardiogram.com/ https://www.youtube.com/user/1995feunek
Reviews
grade grade grade grade grade
No review