Personalization
This training can vary between 2 and 4 days depending on the learner's needs
---
You want to personalize this training (number of days and availabilities), do you have any request ?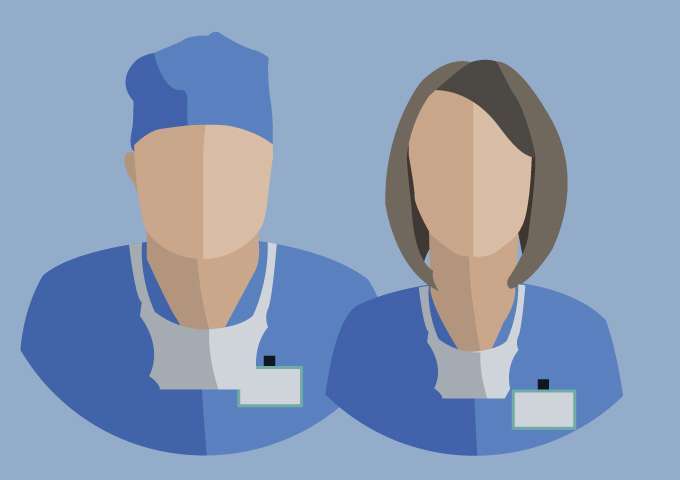 Equipe mobile d'écho (cardiaque, abdo)
Paris, France
flag Languages spoken : English, French
4-handed practice

Level required: advanced

Max 1 person

Duration : 1 day
Program
Advanced program
Echo cœur ++ Débrouillage abdo et vasculaire proximal (TVP, racines jug) Relation médecin - malade Formation destinée aux Cardiologues, Urgentistes, Anesths, Gériatres - tout médecin qui souhaite se perfectionner en écho avec un exercice hospitalier.
Practical aspects
1 journée dans les services - formation à l'écho pour faire de l'accompagnement.
Program details
600 lits à l'Hôpital Saint Louis. Consultations programmées de cardiologie le matin. Interventions transversales dans les services sur de l'urgence cardio. Evaluation cardio patients pré et post op. Réévaluations aux urgences, bloc.
My equipment
V Scan de GE : double sonde
Associated skills
ACS
Aneurysm Aortic Dissection
Aortic Dissection
Aortic Emergencies
Cardiac Arrest
Cardiac Ultrasound (trans-thoracic and trans-oesophagial)
Cardiomyopathy and Sudden Death
Cerebral Vascular Injury
EKG
FAST -PREP
Heart Rhythm disorder
Peripheral Venous Access
Thoracic Ultrasound
Ultrasound Kidney-Blad
Mentor
Dr Pierre Taboulet
Reviews
Vos confrères qui ont participé à ce tandem l'ont évalué :
No review