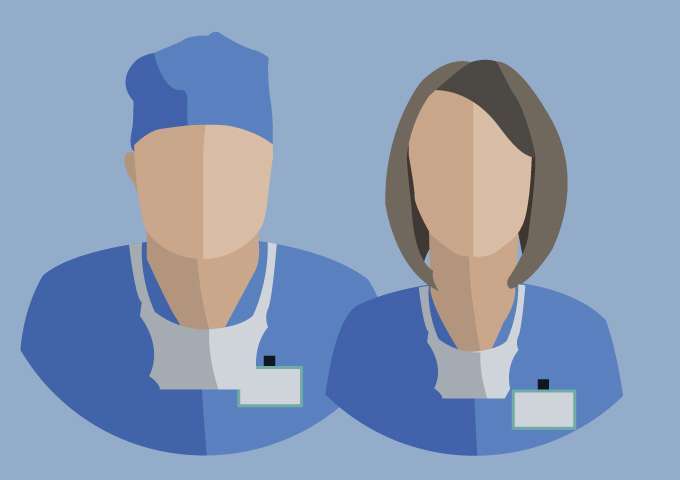 flag
English, French
eFAST: abdo, vasculaire, pulmonaire...
group
Max 2 persons
access_time
2 days
visibility
I agree that you practice with me
---
Pratice
Programme de la formation
Echographie abdominale (FAST , Rein , Aorte , Vésicule , Vessie ) + Echographie pulmonaire (les épanchements , les condensations , le syndrome interstitiel). J'enseigne l'échographie conformément aux...
Practice
Je vous reçois avec plaisir la veille au soir pour un programme théorique de 2H, suivi le lendemain d'une journée complète (ou 2 selon votre niveau) pour pratiquer au lit du malade.
Reviews
grade grade grade grade grade
No review