Personalization
This training can vary between 2 and 4 days depending on the learner's needs
---
You want to personalize this training (number of days and availabilities), do you have any request ?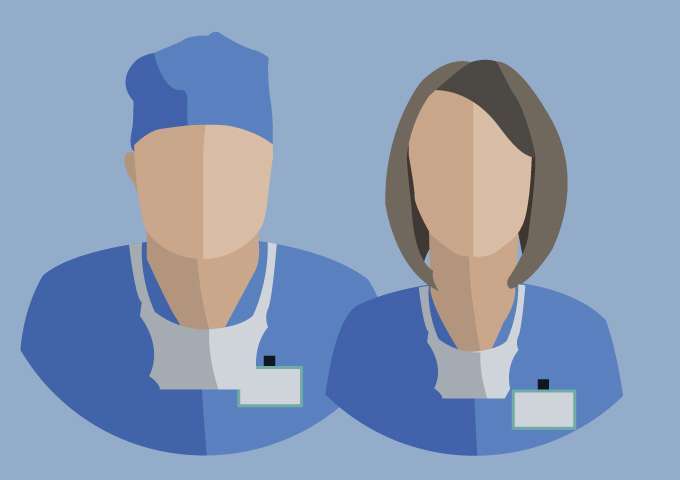 Ultrasound-guided Puncture
Tous les abords veineux et dispositifs centraux et périphériques
pas de limite
Can move to your structure
Booked 1 times
flag Languages spoken : French, English
4-handed practice

Level required: advanced

Max 3+ people

Duration : 1 day
Program
Advanced program
Perfectionnement dans les abords veineux échoguidés classiques et d'autres moins habituels : veine brachio-céphalique, veine axillaire ... +++ abords veineux centraux en pédiatrie Techniques de tunnelisation. Pose de chambres implantables, de Picclines .etc.
Practical aspects
Regroupement de gestes dans votre bloc opératoire et procédures à 4 mains + observateurs
Program details
Je préfère me déplacer car c'est plus rentable de former plusieurs membres de l'équipe. Nous avons commencé cette activité en 1985 et sous échographie depuis 2001. Domaine de compétence : - abords veineux centraux chez l'adulte et en pédiatrie (nourrissons et nouveau-nés inclus) - pose d'abords veineux classiques, de chambres implantables, de Broviac, de Picclines, de cathéters de cytaphérèse ..
My equipment
Possibilité d'essais de nouveaux dispositifs
Associated skills
Central venous Puncture : PIC Catheter...
Peripheral Venous Access
Ultrasoud Guided peripheral Venous Catheter
Ultrasound Guided Arterial Catheter
Ultrasound Guided central Venous Catheter
Mentor
Dr Eric Desruennes
Reviews
Vos confrères qui ont participé à ce tandem l'ont évalué :
No review