Personalization
This training can vary between 2 and 4 days depending on the learner's needs
---
You want to personalize this training (number of days and availabilities), do you have any request ?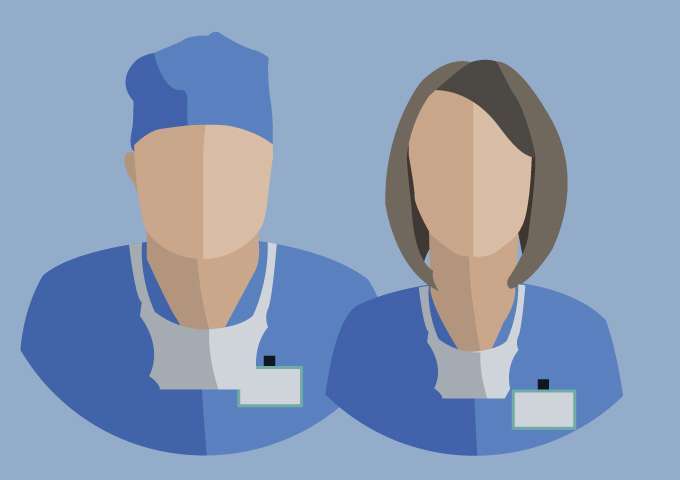 Education and Research
Simulation en Anesthésie-Réanimation et Médecine d'Urgence
Hôpital Côte de Nacre - Avenue de la Côte de Nacre, 14000 Caen, France
flag Languages spoken : French
4-handed practice

Level required: beginner

Max 1 person

Duration : 1 day
Program
Beginner program
Participer à une formation en simulation et être en mesure d'accompagner son déroulement et sa réalisation: atteinte des objectifs pédagogiques.
Practical aspects
- Savoir conduire et animer une formation dans son ensemble. - Savoir apporter les notions théoriques et techniques nécessaires à une formation. - Savoir conduire et animer un briefing, une simulation et un débriefing.
Program details
La simulation est une composante maintenant incontournable et la formation initiale et de la formation continue. Fort de 10 ans d'expérience, notre équipe de formateurs propose des formations multi et interprofessionnelles élaborées. Partager nos connaissances et notre expérience dans le domaine pour accélérer la diffusion de la pratique régulière de la simulation est une évidence pour nous.
My equipment
Matériels du centre de simulation: http://norsims.unicaen.fr/norsims/centre-de-simulation/equipement/
Associated skills
Simulation Training / cadaver shop
Simulation Training and Intensive Care
Mentor
Dr Clément Buleon
Je partage mon temps entre la coordination du service de chirurgie ambulatoire et la coordination du centre de simulation (NorSimS) au CHU de Caen. Ce sont deux activités novatrices et passionnantes visant l'amélioration de la qualité des soins prodigués aux patients. Des équipes très motivées et dynamiques font vivre et se développer au quotidien ces services. Venez nous y rencontrer!
Reviews
Vos confrères qui ont participé à ce tandem l'ont évalué :
No review