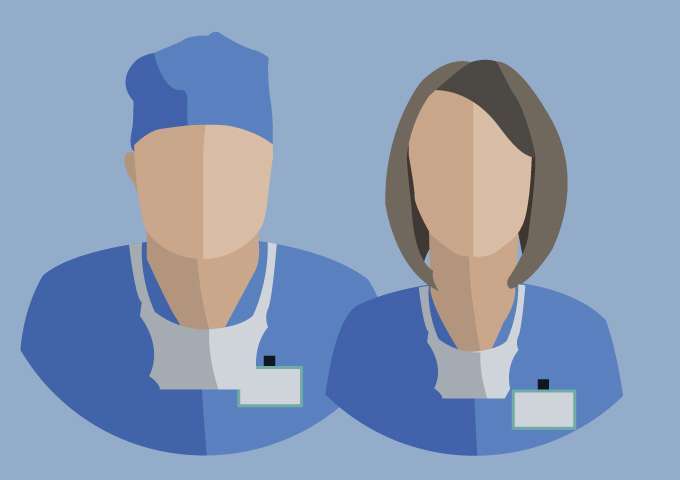 flag
French
Simulation en Anesthésie-Réanimation et Médecine d'Urgence
group
Max 1 person
access_time
1 day
visibility
I agree that you practice with me
Mentee level
Theoretical and practical
---
Practice
Training program
Participer à une formation en simulation et être en mesure d'accompagner son déroulement et sa réalisation: atteinte des objectifs pédagogiques.
Practice
- Savoir conduire et animer une formation dans son ensemble. - Savoir apporter les notions théoriques et techniques nécessaires à une formation. - Savoir conduire et animer un briefing, une simulation et un débriefing.
Description
La simulation est une composante maintenant incontournable et la formation initiale et de la formation continue. Fort de 10 ans d'expérience, notre équipe de formateurs propose des formations multi et interprofessionnelles élaborées. Partager nos connaissances et notre expérience dans le domaine pour accélérer la diffusion de la pratique régulière de la simulation est une évidence pour nous.
Associated skills
Simulation Training and Intensive Care
Simulation Training in Anesthesiology
My equipment
Matériels du centre de simulation: http://norsims.unicaen.fr/norsims/centre-de-simulation/equipement/
Experience
Have I already transmit ?
Yes
My practice (number of years / on call)
11 ans
Who taught me and when?
Pratique de la simulation depuis 2006. Création du centre de simulation caennais en 2009. DU de Formateurs à l'Enseignement de la médecine sur Simulateur en 2010. Université Paris-Descartes (FRA) Formateur de formateurs en simulation depuis 2011. Évaluateur des structures de simulation en santé, HAS, depuis 2016 Formation de Formateur américaine "Simulation as a Teaching Tool", Center for Medical Simulation, Harvard (USA)
Reviews
grade grade grade grade grade
No review